Milan Bergamo secures London Heathrow flights thanks to Aeroitalia as its airline portfolio grows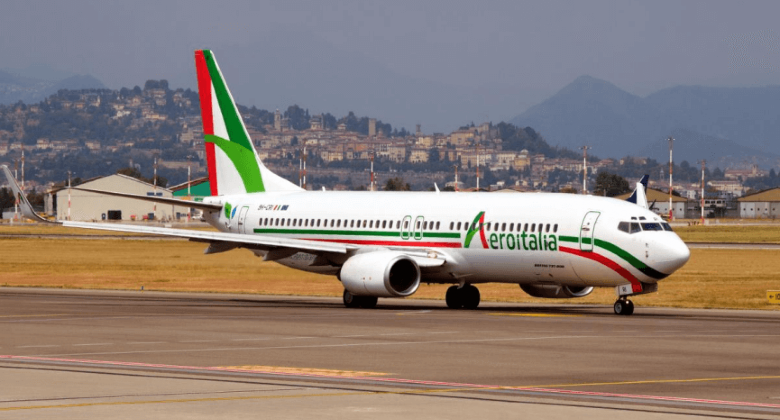 Located about 45 kilometres from Milan and well placed for the Italian Lakes and Alps, Milan Bergamo (IATA code BGY) is Italy's third-busiest airport. With a catchment of ten million people in 90 minutes, it has grown enormously recently, with seat capacity up by 6% this year over 2019 – no mean feat.
Multiple new airlines
Milan BGY's airline portfolio has been increasingly diversifying away from Ryanair. In the past year or so, it has welcomed Air Albania, AnadoluJet, easyJet, Eurowings, Flyr, HiSky, Transavia, and more. New entrant Aeroitalia will take off from the airport in November, while Sharjah-based Air Arabia will launch UAE flights in December.
This increasing breadth has led to the launch of new airport pairs involving more primary and major airports, such as Amsterdam and Paris CDG, both with easyJet. Now it's the turn of London Heathrow with Aeroitalia.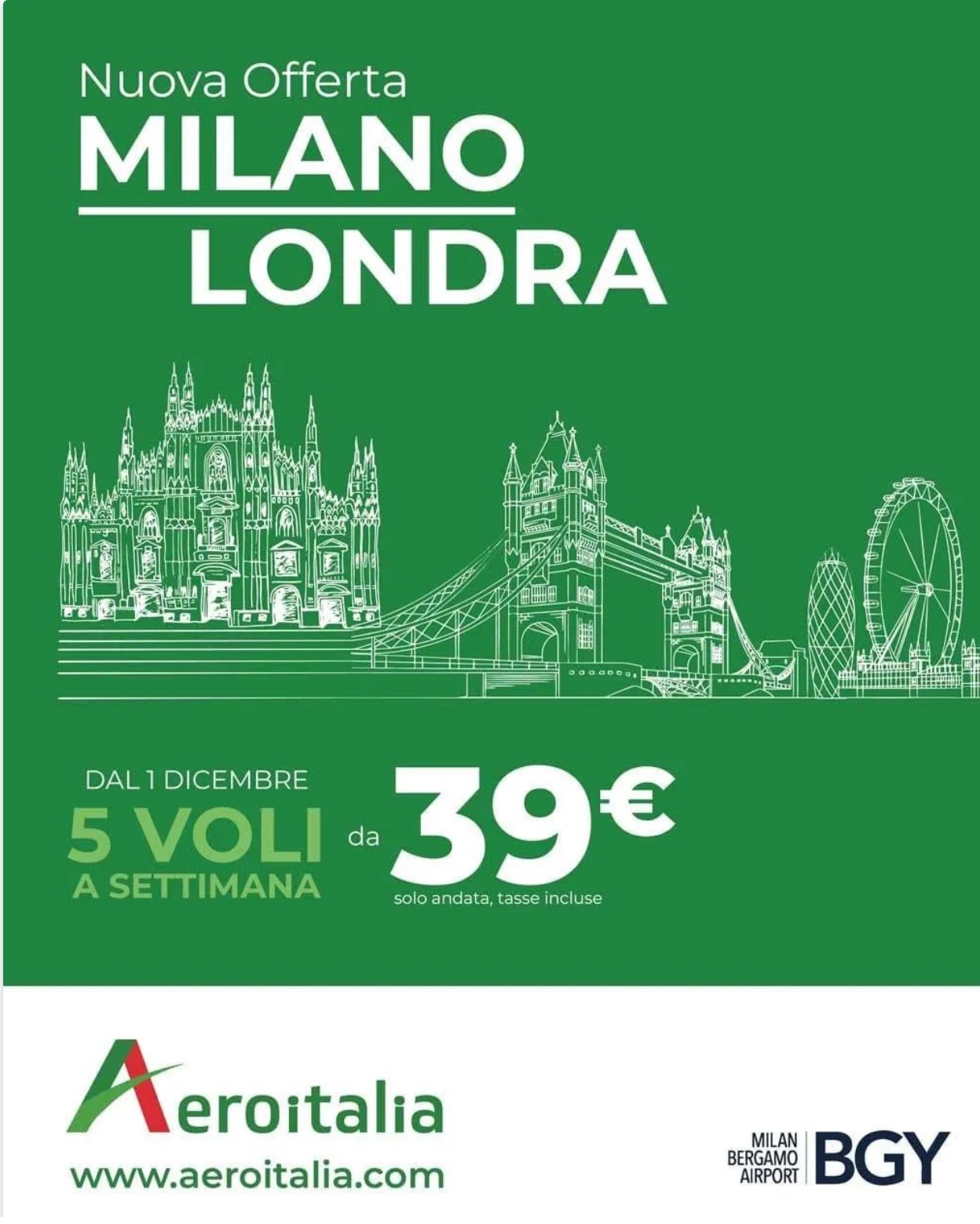 Milan Bergamo to London Heathrow
On 5 December, Aeroitalia, whose first flight was in July, will launch Milan BGY to London LHR. With five weekly services, there will be no flights on Tuesdays or Saturdays. It will be the first time the 990-kilometre airport pair has been linked non-stop, and it will use 186-seat 737-800s, Aeroitalia's sole type.
Given Heathrow's renowned lack of slots and congestion, the flight schedule will vary daily. Earlier this year, 68 Heathrow slots were returned from Alitalia to Etihad, which leased most of them to Aeroitalia in July. It is this that has enabled the new route.
Milan Bergamo's third London route
The UK Civil Aviation Authority traffic data shows that London-Milan BGY had 576,000 passengers in 2019, by far the highest volume yet. It was from having routes to Stansted, Gatwick, and Southend, although Southend ended in early 2020.
In 2022, there is more seat capacity from Bergamo to London than any other destination. Given Stansted, Gatwick, and soon Heathrow are served, this should not be surprising. Still, Stansted remains Bergamo's number one route, although the gap with second place Naples has shrunk.
When Heathrow begins, up to seven daily London flights will operate. There's Ryanair to Stansted (up to six daily), easyJet to Gatwick (four weekly, replacing British Airways), and Aeroitalia to the UK's busiest airport (five weekly).