Montpellier soring to new heights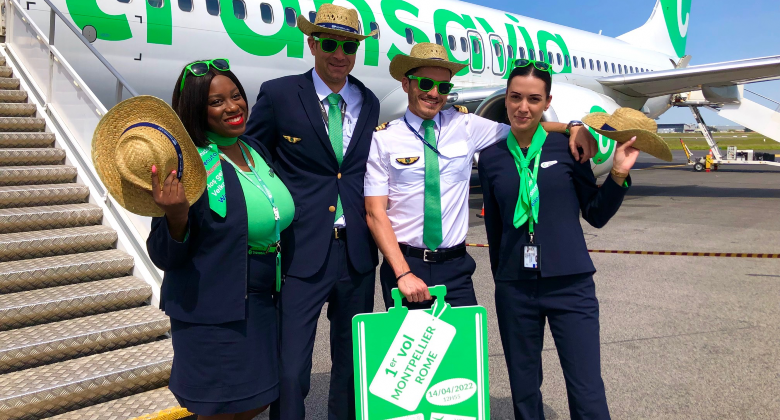 New routes, new airlines and an influx of sun-seeking holidaymakers are helping Montpellier Méditerranée (MPL) recover its pre-pandemic index.
Over the first four months of the year, the airport achieved 82% of its 2019 performance – a recovery that is expected to accelerate as the holiday season hots up.
The first new route to be launch this summer was Rome Fiumicino with Transavia France, which took off on 14 April. TUIfly, new at MPL, will provide the next one: Oujda (Morocco), set to launch at the end of May. Flyr, another new carrier, will launch a new service to Oslo on 11 June.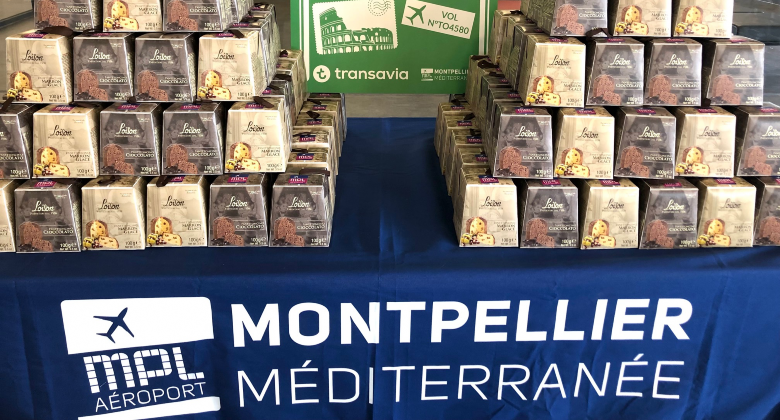 The Oslo connection will mean that MPL is the second largest gateway in the south of France for the Scandi market. Up to nine direct flights per week will land from Copenhagen, Oslo and Stockholm, operated by Flyr, Norwegian, SAS Scandinavia and Transavia France.
MPL's Morocco connections are also getting stronger, with Air Arabia Maroc, Royal Air Maroc and Transavia France offering up to 22 weekly flights this summer.
Those hoping to hotfoot it to Pairs on the cheap won't be disappointed either. Montpellier-Paris Orly – an ex-Air France 'shuttle' service – is now a 100% low-cost product, with easyJet and Transavia France offering up to 40 weekly flights between them.
Transavia France will also start flying to Mykonos on 1 Jun and Split on 7 Jul, offering the good folk of Montpellier two more places to go if the south of France isn't hot enough.
All told, MPL is expecting 20% seat growth this summer compared to the summer of 2019. As the pandemic recedes, the airport is soaring to new heights.