Moscow home to Europe's two busiest airports in May as Istanbul IST slips to third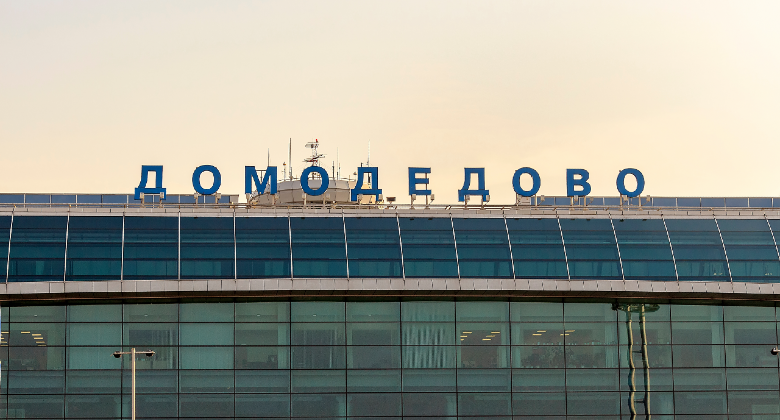 Passenger statistics collected by The ANKER Report, covering over 340 airports across Europe, reveals that Moscow Domodedovo was Europe's busiest airport in May, handling just over 2.2 million passengers, down just 11% compared with May 2019. It edged out its city rival Moscow Sheremetyevo which welcomed just under 2.2 million travellers, which was 47% fewer passengers than the airport handled two years ago. Istanbul's new mega-airport, which had been leading the rankings since last October, dropped to third place, as Turkey introduced a travel ban on flights to Russia. A third Moscow airport, Vnukovo ranked fourth, with St. Petersburg in fifth place, meaning that Russian airports took four of the top five places.
The leading western European airport was Madrid with 1.27 million passengers, just edging out Frankfurt by 21,000 passengers. Not far behind were Paris CDG and Amsterdam, both with just over 1.1 million passengers. Paris CDG was joined in the top 15 by its partner airport Paris ORY, which ranked 14th.
Heathrow drops out of top 15; replaced by Palma de Mallorca
The number of airports with more than one million passengers increased from six in April to 10 in May, while the threshold to make the top 15 increased from 480,000 passengers to 718,000. As a result, London LHR dropped out of the top 15, falling from 14th in April to 17th in May, as a result of only welcoming 675,000 passengers, 90% fewer than in May 2019. However, this was still five times more than any other UK airport.
With Heathrow and Kiev KBP both dropping out of the top 15, Palma de Mallorca returned to the top 15 (in 12th) while Paris ORY also made a return to the top 15. It last featured that high in the rankings in February, when it was Europe's 12th busiest airport. Apart from Kiev KBP (16th) and Heathrow (17th), other airports just outside the top 15 were Athens, Rome FCO and Lisbon.