New Route of the Day (18 June 2022): Nile Air between Cairo and Stockholm ARN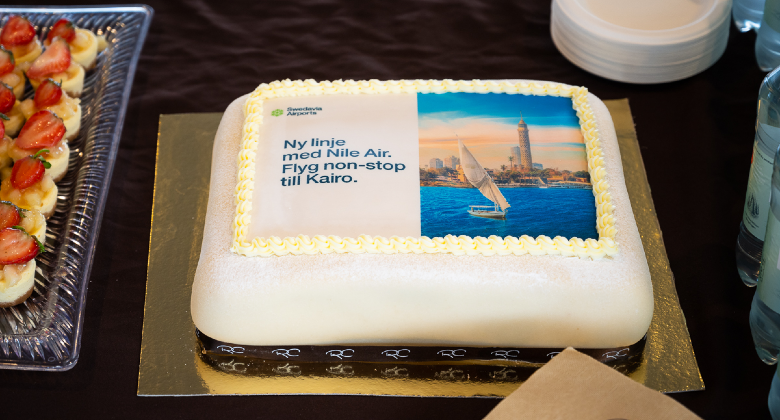 Nile Air (IATA code NP) began 2-weekly service on Saturday 19 June between Cairo and Stockholm ARN. The 3,430-kilometre route will be flown using the airline's A320s. The second weekly flight is on Wednesdays. No other carrier currently connects these two airports. The last regular, scheduled service between the two airports was with EGYPTAIR. The Egyptian flag-carrier operated up to 2-weekly service until April 2004 using A300-600s.
According to Cirium schedule data, Nile Air is operating four routes to Europe from Cairo this summer. Apart from Stockholm, it is also serving Istanbul SAW (6-weekly), Madrid (2-weekly) and Tirana (2-weekly). Nile Air's fleet comprises three A320s and two A321s, according to planespotters.net.