New Route of the Day (2 February 2022): FlyOne Armenia between Yerevan and Istanbul IST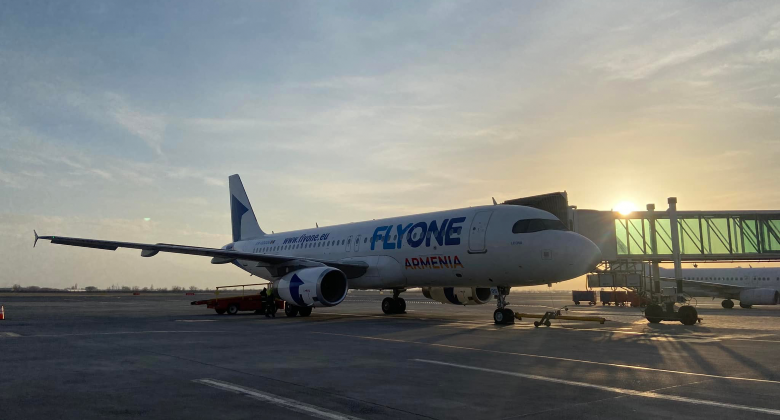 FlyOne Armenia (IATA code 3F) began a 2-weekly service on Wednesday 2 February between Yerevan and Istanbul IST. Going forward, the airline will operate the route on Mondays and Fridays, with a regular Wednesday service set to be added from April. The inaugural flight was operated with an A320, registration ER-00006. The airline faces no direct competition. However, just a day after FlyOne Armenia's route launch, Pegasus Airlines began a 3-weekly service on 3 February between Yerevan and Istanbul SAW.
Although Turkey and Armenia share a border, relations between the two countries have been strained for many decades, resulting in no regular scheduled air services. However, in the last few months things have improved, as a result of which some air services have now been agreed. As yet, Turkish Airlines does not serve Yerevan from either Istanbul IST or Istanbul SAW.