New Route of the Day (26 July 2021): Amapola between Dublin and Donegal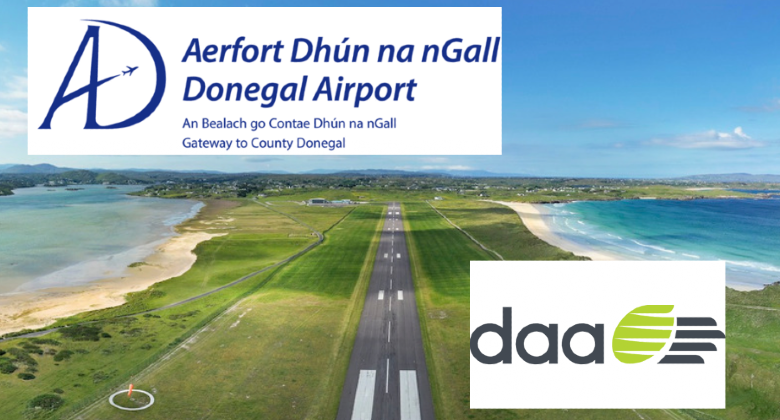 When Stobart Air collapsed in mid-June, one of the routes it had been operating (on behalf of Aer Lingus) was a Public Service Obligation (PSO) connection between Dublin in the east of Ireland and Donegal in the far north-west of Ireland. Although only a 225-kilometre flight, the road journey between the two is at least four hours. While the government put out a new tender for a multi-year contract on the route, it appointed Sweden's Amapola Flyg to operate 2-daily service using a Fokker 50 (registration SE-MFY). Curiously, this aircraft is not registered in flightradar24.com's database, so exact details of the inaugural flight are not available. However, according to local news reports, the service definitely started on Monday 26 July, with tickets available for purchase on the airline's website www.amapola.nu. Amapola also operates several domestic flights in Sweden and one in Finland (Helsinki to Joensuu).
Incidentally, Donegal Airport's IATA code of CFN comes from the airport being located right next to the village of Carrickfin. The airport is also known for having one of the most scenic approaches of any airport.