New Route of the Day (30 June 2021): Flyr between Oslo and Tromsø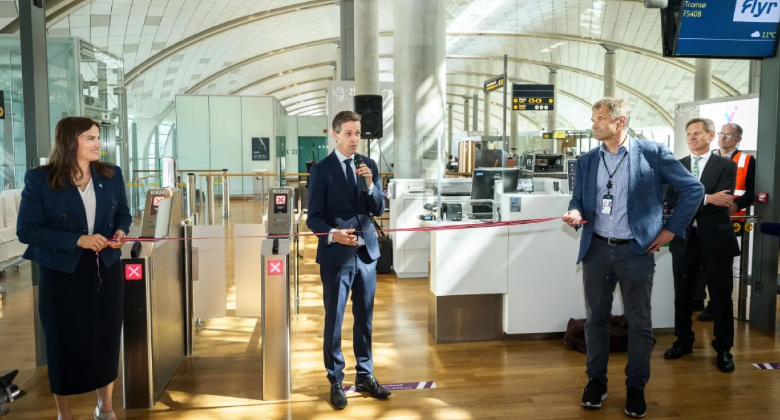 Hot on the heels of the first flight by Icelandic newcomer PLAY, Wednesday 30 June saw the inaugural commercial flight by another new European carrier, Norway's Flyr. The airline began with a domestic route from its base in Oslo to Tromsø, operated by a 737-800 (registration LN-FGA). The first flight, operating as FS 408 (a curious choice for a flight number for a first ever route), departed Oslo at 11:41 arriving in Tromsø at 13:31 local time. The 1,120-kilometre route is already served by both Norwegian and SAS, and was also one of Wizz Air's first routes when it launched domestic service in Norway last November. Wizz Air recently ended all domestic services in Norway.
Two more domestic routes launched a day later
Flyr currently has two 737-800s (the other is registered LN-FGB) and on Thursday 1 July it began daily service from Oslo to both Bodø and Harstad/Narvik. Both of these routes are also operated at least daily by Norwegian and SAS. Further domestic routes from Oslo to Bergen and Trondheim are currently set to launch on 16 August, with international services to Alicante, Malaga and Nice also starting in August.