New Route of the Day (31 May 2022): Wizz Air between Budapest and Chisinau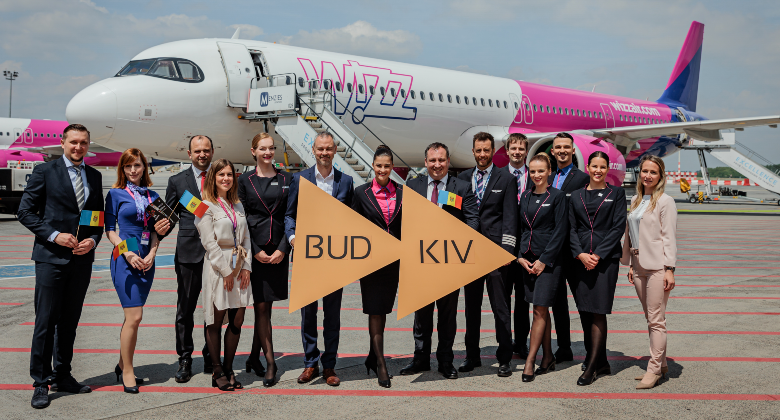 Wizz Air launched a new service from its home base in Budapest to Chisinau in Moldova on Tuesday 31 May. The 2-weekly service (Saturday is the other day of operation) faces no competition. In fact, the last time the 735-kilometre route was flown, was March 2012 when Moldavian Airlines served the route daily using Saab 2000s.
Many Chisinau routes currently suspended until September
Chisinau has been a Wizz Air base since March 2017 and this year the ULCC is offering flights to 21 cities from the airport. At present, many of the airline's routes to/from Chisinau appeared to be suspended until early September. Other routes, though apparently bookable on the airline's website, are actually being flown from Iasi, over the border in Romania, around 105 kilometres away.
According to flightradar24.com, the only Wizz Air flights that landed at Chisinau on Tuesday 7 June were from Bologna and Budapest. Six other flights scheduled to operate that day are registering as 'unknown'.