New Route of the Day (6 April 2023): Luxair between Luxembourg and Izmir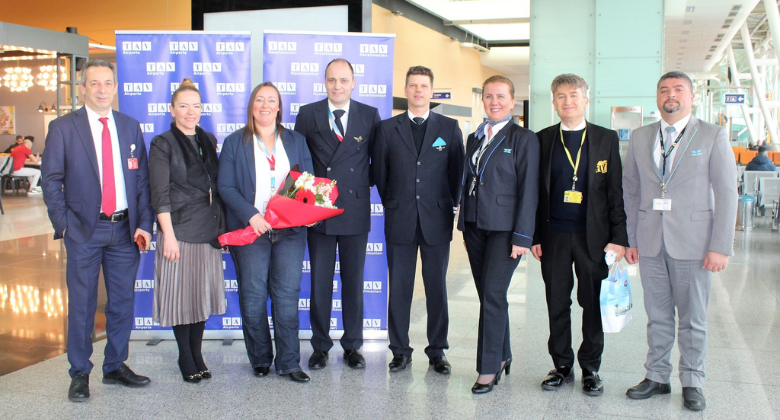 Luxair on Thursday 6 April introduced seasonal flights between Luxembourg and Izmir in Turkey. The 2,090-kilometre service will be maintained weekly with the 186-seat 737-800 aircraft. The airline faces no competition on the route.
Flight LG855 departs Luxembourg at 06:15 local time, arriving in Izmir at 10:20 local time. The inbound service, operating as LG856, departs the Turkish city at 11:10 local time and arrives in Luxembourg at 13:25 local time.
What they said
Erkan Balci, the General Manager of airport operator TAV Izmir, said: "We are delighted to welcome the first flight from Luxembourg. We anticipate that the number of flights, which gained momentum in 2022 with the waning of the pandemic, will continue to increase in 2023. We are working in cooperation with our stakeholders to secure new destinations that will connect İzmir to the world"
Luxair now serves two destinations in Turkey
Izmir becomes Luxair's second scheduled destination in Turkey. The airline last maintained flights to the coastal city in October 2015. In addition, the carrier serves Antalya in Turkey on a seasonal summer basis. Flights are currently maintained 3-weekly, increasing to 4-weekly from 9 June.