New Route of the Day – Americas 1 (1 March 2022): Air Choice One between Jonesboro and Nashville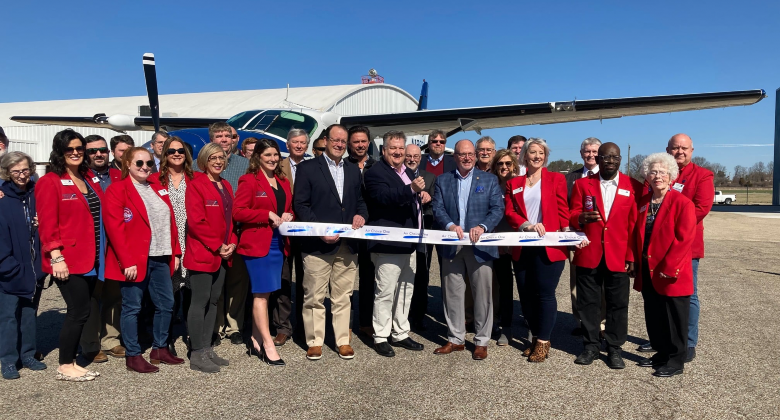 Air Choice One (IATA code 3E) has launched scheduled service between Jonesboro (IATA code JBR) in Arkansas and Nashville in Tennessee. The 360-kilometre route will be operated by the airline's 8-seat Cessna 208B Grand Caravans. Flights will operate every day of the week except Wednesdays. The only other route currently flown by the carrier is from Jonesboro to St. Louis. This service is offered 12-weekly. Both of these routes are operating as part of the DOT supported Essential Air Services (EAS) programme. Air Choice One, which has been operating from the airport since 2012, won a competitive tender for this contract against three other carriers. These are the only two scheduled services from Jonesboro.
Located in north-east Arkansas in Craighead County, Jonesboro has a population of around 80,000. In March 2020, just after the pandemic was declared, a powerful tornado struck Jonesboro and damaged the airport and destroyed a number of small aircraft. The nearest major airport to Jonesboro is Memphis in neighbouring Tennessee, which is around 110 kilometres away.