New Route of the Day – Americas (20 September 2022): JetBlue between Boston and London LHR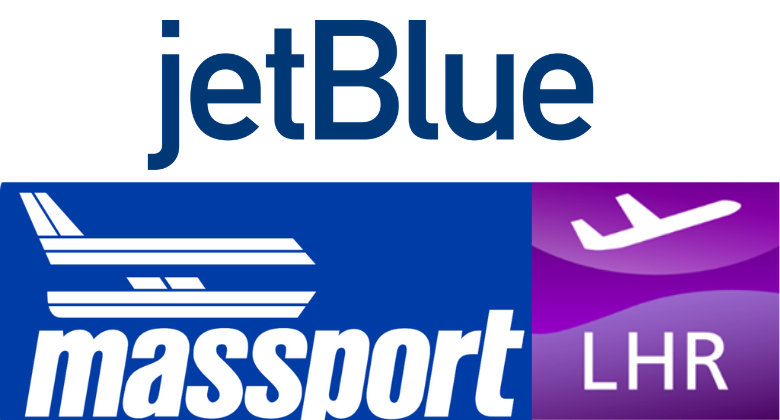 JetBlue has launched its fourth transatlantic route on Tuesday 20 September with the introduction of daily flights between Boston and London LHR. Flight B6 1620 will depart Boston at 18:17 each evening, arriving in London at 06:30 local time the following morning. The return flight (B6 1621) departs Heathrow at 08:25 and arrives back at Logan Airport at 11:21 the same day.
This new route follows the start of the airline's flights between New York JFK and Heathrow (11 August 2021), New York JFK and Gatwick (29 September 2021), and Boston and Gatwick (4 August 2022). All four routes are currently served daily using the airline's 138-seat, long-range A321neos. From the end of October, the JFK to Gatwick service will increase to 2-daily.
Competing with five other carriers
Competition on this new route is significant. Oneworld carriers American (daily) and British Airways (20-weekly) already link the two airports, as does Star Alliance member United (daily) and SkyTeam member Delta (daily). Delta's partner airline, Virgin Atlantic, also operates daily. This makes a total of 55 weekly flights between Boston and Heathrow.
According to Cirium data for October 2022, among US destinations only New York JFK with 118 and New York EWR with 59 have more weekly flights from Heathrow. Los Angeles is tied with Boston on 55, just ahead of Chicago ORD with 54. Then come San Francisco (40), Dallas/Fort Worth (34) and Washington IAD (30). In terms of seat capacity, Boston ranks fourth, behind JFK, Los Angeles and Chicago ORD.