New Route of the Day – Americas (26 March 2022): WestJet between Calgary and London LHR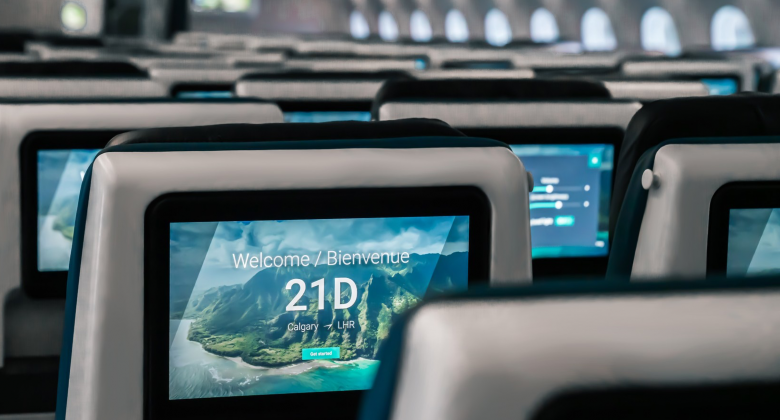 WestJet (IATA code WS) has launched its first ever service to London LHR with the start of 4-weekly service from Calgary on Saturday 26 March. The 7,040-kilometre route will be flown using the airline's 787-9s and faces competition from Air Canada's 5-weekly service. For Heathrow this marks the second new airline in the last week, as it also recently welcomed the first flight of Bamboo Airways from Vietnam.
WestJet began serving London back in May 2016 when it introduced service to London LGW from Calgary, Edmonton, St. John's, Toronto, Vancouver and Winnipeg. The Edmonton, St. John's and Winnipeg services no longer operate. However, in addition to the new Heathrow service, the second biggest carrier in Canada plans to add new transatlantic routes this summer from Calgary to Rome, and from Toronto to Dublin, Edinburgh and Glasgow.