New Route of the Day – Americas (9 March 2023): Southwest between Kansas City and Long Beach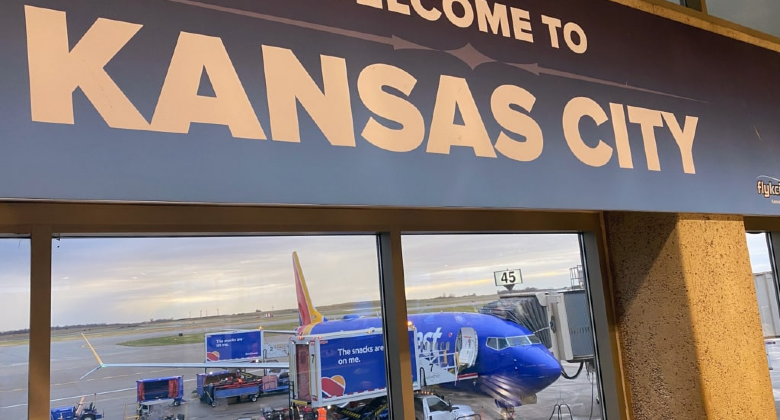 Southwest on Thursday 9 March introduced daily flights between Kansas City and Long Beach in California. The 2,175-kilometre route is maintained with the 737-700 aircraft. The LCC has no competition between the two airports. The launch comes on the heels of Kansas City opening its brand-new airport terminal. A single facility, it replaces the airport's three 'horseshoe' terminals, which opened in 1972.
What they said
Quinton Lucas, the Mayor of Kansas City, said: "Just days ago, Kansas City government delivered on our commitment to open the new airport terminal ahead of time and on-budget, with the expectation of more flights to more places for our region. We are proud to have worked with Southwest Airlines to expand domestic and international service out of Kansas City and expect more exciting new flight announcements ahead."
Southwest beefs up Kansas City and Long Beach networks
Southwest is expanding operations at both Kansas City and Long Beach. The carrier has announced the introduction of seasonal weekly flights from the Missouri airport to Montego Bay in Jamaica and San Jose del Cabo in Mexico from Saturday 7 October. Southwest is by far the largest operator at Kansas City.
The LCC is further increasing its footprint at Long Beach as well, where it is already the dominant airline. Southwest will introduce six new routes.
11 July: Colorado Springs, daily
11 July: El Paso, daily
15 July: Orlando MCO, weekly on Saturdays
5 September: Albuquerque, daily
7 October: Boise, 2-weekly on Saturdays and Sundays
7 October: Portland, 2-weekly on Saturdays and Sundays
According to Cirium data, by the end of October Southwest will be operating 45 daily departures (Monday to Friday) across 24 non-stop routes, ranging from Las Vegas (370 kilometres) to Honolulu (4,135 kilometres).