New Route of the Day (27 June 2021): easyJet between Berlin and Burgas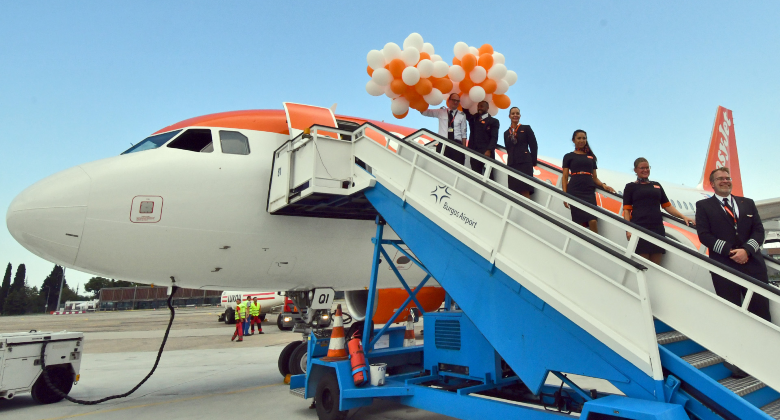 On Sunday 27 June, easyJet operated its first ever flight to the Bulgarian Black Sea resort of Burgas. The flight originated in Berlin and will operate 2-weekly (Fridays and Sundays) during the rest of the summer. Competition on the route comes from German carrier Sundair, which also serves the route 2-weekly (on Mondays and Wednesdays). easyJet also plans to start serving Burgas from London LGW, with the start date currently showing on the airline's online booking tool as 20 July. Burgas recently celebrated Wizz Air making the airport a seasonal base.
easyJet now serves all three major Bulgarian airports
The other major Bulgarian Black Sea resort of Varna has been served seasonally by easyJet from London LGW and Berlin SXF/BER since June 2017. The Bulgarian capital of Sofia was first served by easyJet from Gatwick back in November 2007. It is currently planning to serve Sofia this year from Bristol (resuming 11 December), Gatwick (already operating) and Manchester (resuming 20 July). In the past, easyJet has also served Sofia from Berlin SXF, Edinburgh, London SEN, London STN, Madrid and Milan MXP.