New Route of the Day – Europe (24 June 2021): PLAY between Reykjavik and London STN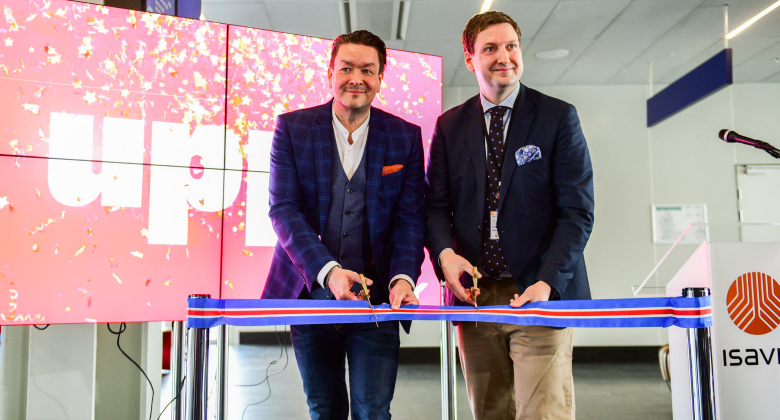 Thursday 24 June 2021 saw the first commercial flight operated by Iceland's new carrier PLAY (IATA code OG). The first destination from Reykjavik KEF was London STN, a route that has been served by a variety of carriers over the years, including Go Fly (BA's in-house LCC that ended up being bought by easyJet) in 2001, Iceland Express (2003-2012), easyJet (2015-2018) and WOW air (2018) before easyJet picked up the route again. Now it's PLAY's turn, with a planned 4-weekly service. Given that Iceland has been one of only a handful of countries on the UK's 'green list', there may be decent demand for the service.
Plenty of options right now for travellers between UK and Iceland
The inaugural flight (OG 802 operated by Airbus A321 registered TF-AEW) departed the Icelandic capital at 11.30 local time and arrived at Stansted at 14:56 local time. Other carriers connecting London with Reykjavik this summer are British Airways and Icelandair from Heathrow, Icelandair from Gatwick, as well as easyJet and Wizz Air from Luton. Other services being planned for this summer between the UK and Iceland are Icelandair's services to Glasgow and Manchester, plus easyJet connections from Edinburgh and Manchester.
PLAY's first aircraft appears to have previously been operated by Interjet of Mexico, which would explain its delivery routing (according to flightradar24.com) via Houston HOU, Chennault International Airport in Lake Charles, Louisiana (where it got its nice new paint job from Landlocked Aviation Services) and Bangor, Maine.