New Routes of the Day (24 October 2022): Volotea between Venice VCE and Lille/Nice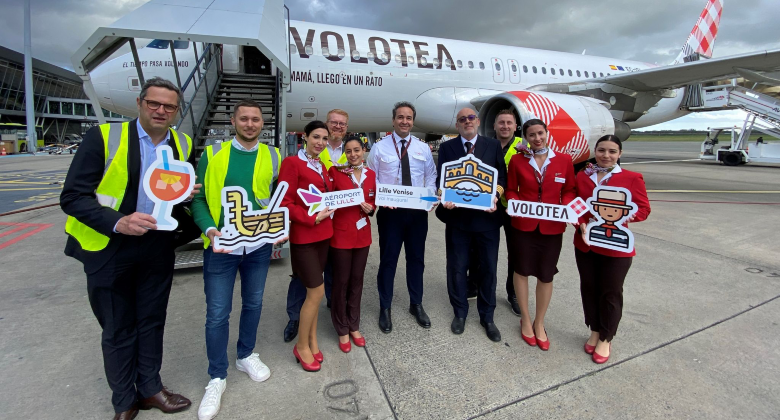 Volotea has introduced two new non-stop services to France from its Venice VCE base. Flights to Nice began on 21 October followed on 24 October by flights to Lille. Both routes have a handful of flights now until the end of the first week of November. Service then resumes from mid-December to early January, before launching full-time in mid-April with 2-weekly service.
While the connection between Venice and Lille is not served by any other carrier, easyJet offers 3-weekly service between Venice and Nice, a route it has been serving since March 2012.
Venice: where Volotea started
Venice VCE was Volotea's first base when it launched operations in April 2012. Since then, it has offered flights to over 50 destinations. However, this summer it was operating non-stop flights to just 30 destinations. To optimise its revenue during the peak summer period three routes are not flown from Venice in either July or August but do operate during all the remaining summer months. These routes are Luxembourg, Marseille and Naples.
According to Cirium data, across the seven month S22 season (April to October), Volotea's top routes from Venice VCE (by total flights) were Olbia (203 flights), Lyon (113), Santorini (112), Nantes (103), Cagliari and Naples (both with 82). With a total of 1,688 departures, Volotea ranked as Venice VCE's third biggest airline this summer, behind Ryanair (5,188 planned departures) and easyJet (3,332), but ahead of Wizz Air (1,574) and Air France (1,166).