New Routes of the Day – Americas (1 November 2022): Contour Airlines two routes from Charlotte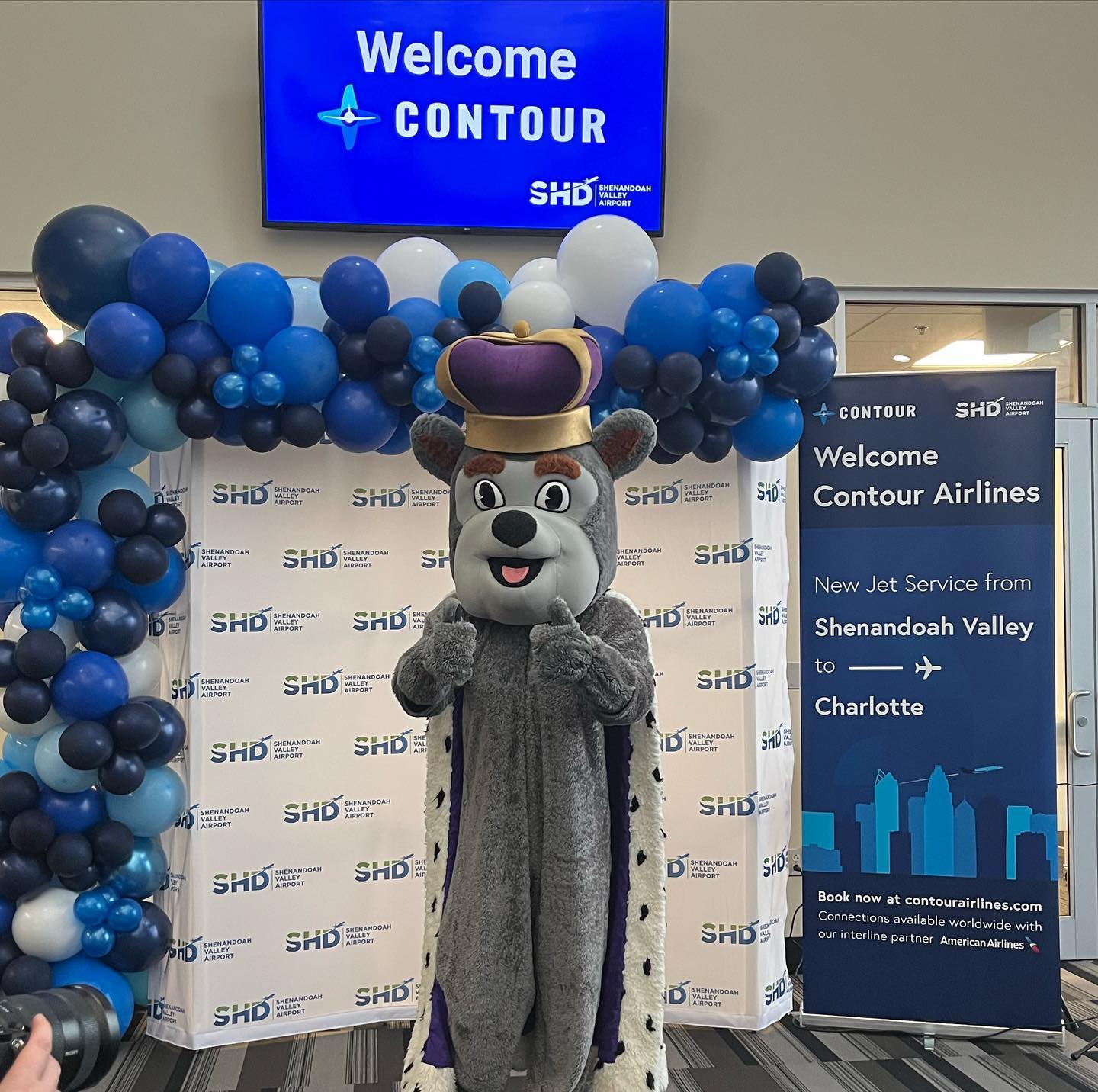 US regional carrier Contour Airlines (IATA code LF) has grown its network from Charlotte in North Carolina with the addition of two new routes. On 1 November the carrier began 12-weekly service on the 385-kilometre route to Shenandoah Valley Airport (IATA code SHD) in Staunton, Virginia and daily service on the 300-kilometre route to Greenbrier Valley Airport (IATA code LWB) in Lewisburg, West Virginia. Both routes will be flown using the airline's ERJ-135s.
Both Staunton and Lewisburg (which are only 140 kilometres from each other) had been served until the end of October by United partner SkyWest Airlines, with flights operated under the Essential Air Service (EAS) programme. However, SkyWest had announced its intention to end service due to a lack of pilots. Staunton had daily non-stop service to/from Washington IAD, while Lewisburg had daily non-stop service to/from Chicago ORD. There were also flights between Staunton and Lewisburg enabling both airports to have direct (but not non-stop) service to a second United hub. SkyWest had been operating the Washington route for over four years, having replaced Via Air.
Now has four routes from Charlotte – two more starting soon
These two new non-stop routes from Charlotte now brings the number of destinations served by Contour Airlines from the airport to four. It already serves Beckley in West Virginia (12-weekly) and Muscle Shoals in Alabama (daily) also using its ERJ-135s. Two further routes from Charlotte are set to start in early December. Clarksburg in West Virginia (from 1 December) and Paducah in Kentucky (from 6 December) will both be served 12-weekly with non-stop service. Contour Airlines will then be offering 66 weekly flights from Charlotte in December, ranking it fourth behind American (3,861), Delta (192) and United (97).