New Route of the Day – Americas (11 August 2021): JetBlue between New York JFK and London LHR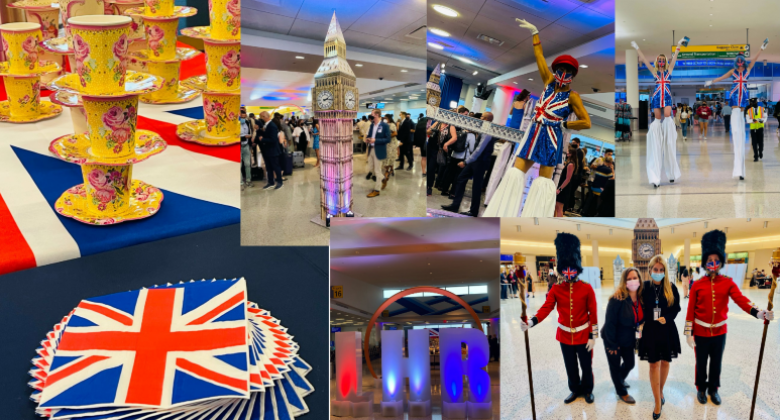 Finally, after much anticipation, US carrier JetBlue has launched its first transatlantic flight, between New York JFK and London LHR. With the UK now welcoming vaccinated travellers from the US (though sadly the reverse is not yet true), the carrier chose Wednesday 11 August as the launch day for its new service. The inaugural service on the 5,555-kilometre route (flight number B6 7, or 007 as the airline is promoting it in an apparent nod to James Bond, operated by an Airbus A321neo registration N4022J) departed New York JFK at 22:07 local time and arrived in London at 09:31 local time the following morning. Competition on the route comes from American Airlines, British Airways, Delta Air Lines and Virgin Atlantic, who have all gradually been ramping up frequency in recent weeks.
The airline's flight numbers for the route have both been used on other routes recently. B6 7 (from JFK to Heathrow) was used until the end of July on JetBlue's service between Fort Lauderdale and Las Vegas, while B6 20 (from Heathrow to JFK) was used until the end of July on service between San Diego and Boston. The flight numbers B6 1 and B6 2 are currently assigned to its New York JFK to Fort Lauderdale route.
Gatwick service set to launch at the end of September
The airline's on-line booking tool shows that for the rest of August, JetBlue is planning to operate the route daily. However, in September, frequency is currently showing as 4-weekly, increasing to daily once more in October. In addition, JetBlue plans to launch daily service from New York JFK to London LGW from 29 September. This route will not face any direct competition at present.