New Routes of the Day – Americas (9 August 2023): Spirit's new routes from Phoenix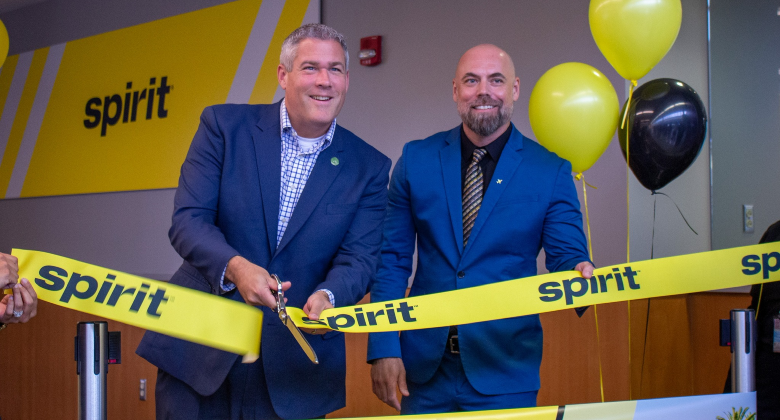 Spirit Airlines launched two new routes from Phoenix during the second week of August. The ULCC introduced flights to New York EWR on Wednesday 9 August and Boston on Thursday 10 August. Both the 3.430-kilometre service to New York EWR and the 3,700-kilometre route to Boston will be maintained daily with the A320-family aircraft.
What they said
John Kirby, Vice President of Network Planning at Spirit Airlines, said: "It's exciting to grow our service from Phoenix and provide new nonstop options to a variety of popular destinations across the country. We trust locals will appreciate the great value and convenience we provide our guests at such affordable prices."
Spirit Airlines faces strong competition
The ULCC will have to contend with a number of carriers on its two newly launched routes out of Phoenix. Spirit Airlines will compete directly against United's 21-weekly flights to New York EWR, as well as American's 14-weekly service. On the other hand, it will go head-to-head against American's 22-weekly, as well as JetBlue's and Delta's daily flights to Boston.
Spirit Airlines now serves nine destinations from Phoenix
Spirit Airlines has been growing its operations out of Phoenix and now serves five year-round and four seasonal destinations from the city. It faces competition on each one of them. During the peak summer month of August, Spirit has 37 weekly departing flights out of Phoenix, offering a total of 6,512 seats out of the city each week to five destinations, based on Cirium schedules data. Las Vegas is the most frequent route with 2-daily departures.