Nice adds 18 routes in S23 and beats pre-pandemic capacity; has gained 10 airlines since S19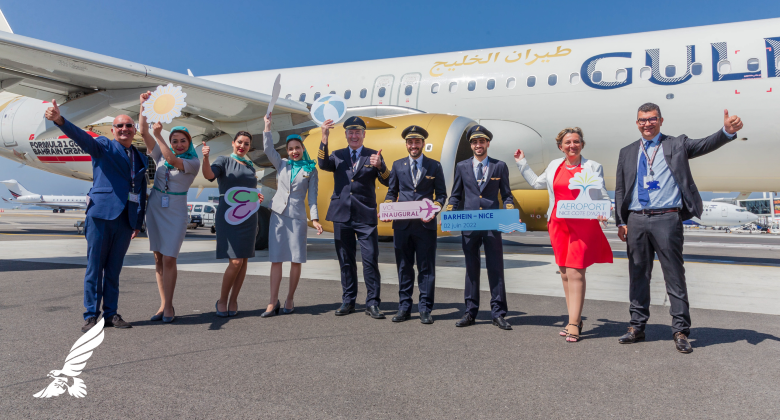 Gateway to world-renowned Côte d'Azur, France's top tourist destination after Paris, Nice welcomed 12.12 million passengers in 2022. It was country's third busiest airport, based on data collected by Air Service One. The airport's traffic is shown below.
France's fifth most populous city, Nice's passenger volume was 83.7% of that in 2019, according to the Nice's own statistics. However, things are recovering. Cirium tells that S23 capacity is 2.9% above S19, helped by having 10 airlines that did not serve the airport in S19 – three starting soon – and 18 routes launching.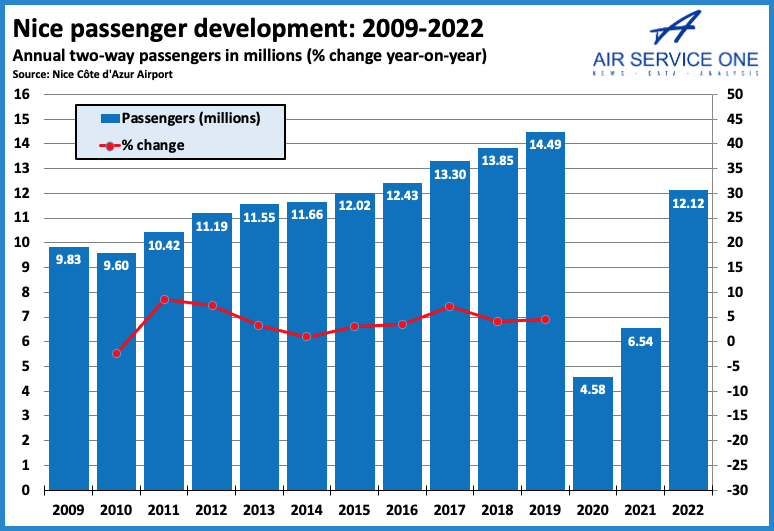 Nice gains 10 new airlines since S19
Using Cirium schedules information data to compare airlines serving Nice in S23 versus S19 reveals that 10 additional carriers serve the airport. They include three – Arkia, Air Arabia Maroc and Saudia – which start in S23. Air Arabia Maroc will launch Fez, with both airline and city new to Nice's network.
Arkia: begins 3 July 2023 (Tel Aviv) – last served in 2018
Air Arabia Maroc: begins in June 2023 (Fez)
Saudia: begins in June 2023 (Riyadh) – last served in 2009
Icelandair: launched in July 2022 (Keflavik)
Gulf Air: launched in June 2022 (Bahrain via Milan MXP)
Widerøe: launched in June 2022 (Bergen, Oslo TRF)
United Airlines: launched in May 2022 (Newark)
Condor: launched in April 2022 (Düsseldorf and Frankfurt)
Smartwings: launched in July 2021 (Prague) – last served in 2012
Transavia France: launched in December 2020 (Brest, Nantes)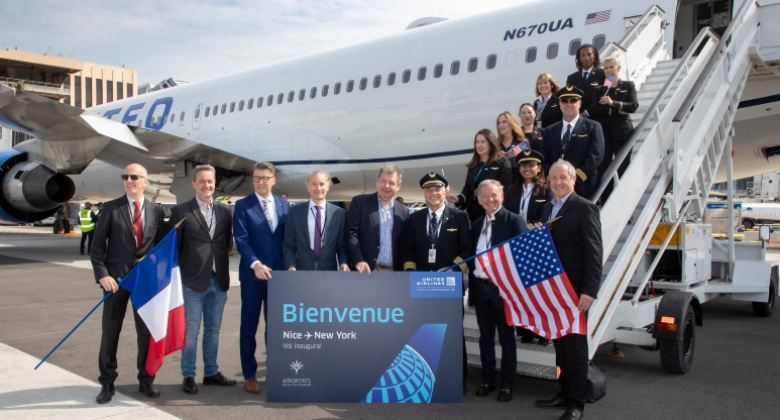 18 routes begin in S23
The 18 are detailed below, with frequencies the maximum this season. Cirium informs that five – Bari, Fez, Paris BVA, Santorini and Tampere – have not had Nice flights in the past 20 years, if ever. Inevitably, some destinations materialised after another carrier ended them. For example, Volotea begins Brussels CRL in May, after TUI fly Belgium ceased it in October 2018. The biggest standout is Delta from Atlanta, its second Nice route, joining New York JFK. Delta served Atlanta between May and September 2006.
26 March: Wizz Air UK, London LGW (daily)
27 March: Air Malta, Malta (2-weekly)
6 April: easyJet, Palermo (3-weekly) – last served in August 2014
7 April: easyJet, Paris BVA (2-weekly)
8 April: easyJet, Copenhagen (2-weekly)
2 May: airBaltic, Tampere (2-weekly)
3 May: airBaltic, Vilnius (2-weekly)
3 May: Eurowings, Berlin (4-weekly) – served Berlin TXL until October 2018
13 May: Delta, Atlanta (daily) – last served in September 2006
26 May: Volotea, Brussels CRL (2-weekly)
28 May: Volotea, Olbia (2-weekly)
13 June: Saudia, Riyadh (weekly)
24 June: Air Arabia Maroc, Fez (2-weekly)
26 June: easyJet, Bari (2-weekly)
1 July: Amelie, Brive (weekly)
1 July: SAS, Bergen (weekly) – last served in August 2019
7 July: Air France, Marrakech (2-weekly)
8 July: Air France, Santorini (weekly)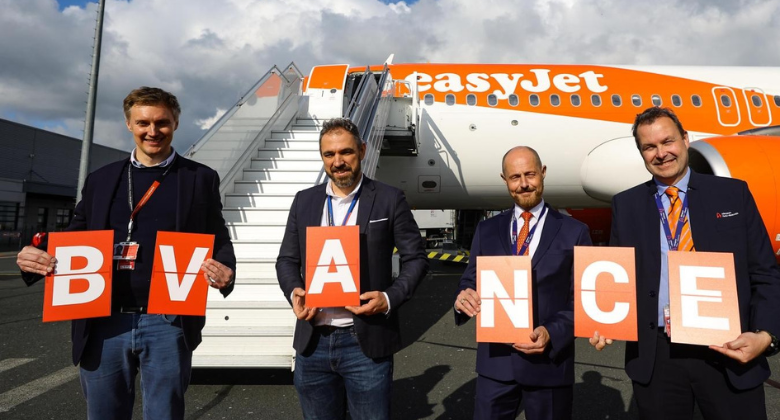 112 non-stop destinations in S23
According to Cirium, Nice's S23 network comprises 113 destinations, based on having at least 1,000 seats. There are 94 destinations across Europe (-6 versus S19), eight in Africa (+1), seven in the Middle East (+2), and four in North America (+1%). However, Nice no longer has an Asia link (excluding the Middle East). Air China from Beijing PEK was the most recent; it operated between August and October 2019.
Nearly a third of Nice's 6.39 million one-way S23 capacity is domestic. Helped by its geographic location making overland transport relatively slow, it has flights from 18 French airports. This includes three in Greater Paris – CDG, Orly, Beauvais – for the first time. Not surprisingly, France's two busiest airports – CDG and Orly – are the top two most-served destinations, as shown below. In the first week of August, there are 89-weekly flights from Paris Orly: 58 by Air France and 31 by easyJet.