Oman continues to be a must visit destination for business and leisure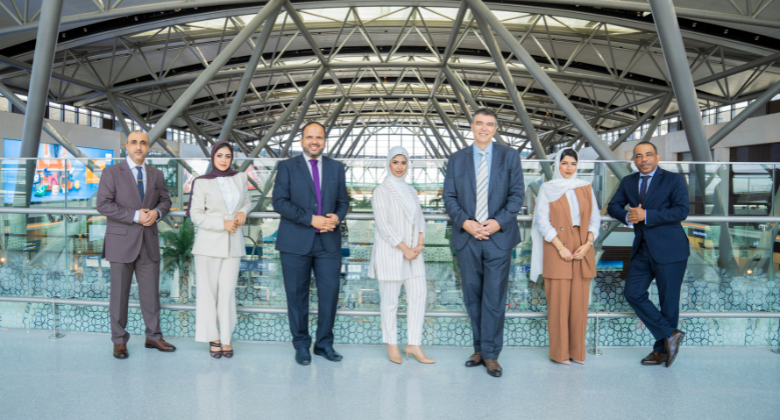 After a busy start to the year, the team at Oman Airports are preparing for their attendance at the IATA scheduling conference in Dublin in June. As always, we are looking forward to meeting with friends and colleagues from across the industry, and being able to provide an update on the developments and future plans at our airports and in Oman, that continues to drive the strong growth that our airports have experienced in the last few months.
The first quarter of 2023 has already seen strong increases in passenger numbers across our airports, with throughput higher by almost 90% compared to the same period in 2022, and with aircraft movements also growing be over 70%. Cargo throughput, which has been particularly strong over the last three years, has also grown; which highlights the return of business, trade and economic activity in the Country.
As always, the team will be looking forward to welcoming guests to our dedicated stand to enjoy our traditional Omani hospitality and to understand why Oman Airports continues to be a focal point for growth in the region.
See you in Dublin