OneAlpha's software rising to industry challenges
OneAlpha Technologies, the next generation slot coordination and airport capacity management software company, continues to go from strength to strength.
Already serving over 40 airports in seven countries, OneAlpha is rising to the challenges COVID-19 has presented the aviation industry, and its list of clients is growing. The team is also expanding. Joining CEO Sonia Burman and the team, OneAlpha Technologies is pleased to announce the appointment of Carl Jones to the position of VP Global Business Development, starting May 2021.
Carl is known to many in the industry, having spent the last 15 years in senior airport management roles. Prior to joining OneAlpha, Carl was the SVP Aviation Development at Brisbane Airport, and before that spent five years at Vancouver Airport and seven years at Melbourne Airport, leading the Aviation Business Development teams to record growth.
Carl is no stranger to the IATA Slots community, having attended SLOTS conferences for over a decade, and being part of the hosting teams for SLOTS conferences in Melbourne (2010), Vancouver (2015 and 2018) and most recently Brisbane (2019)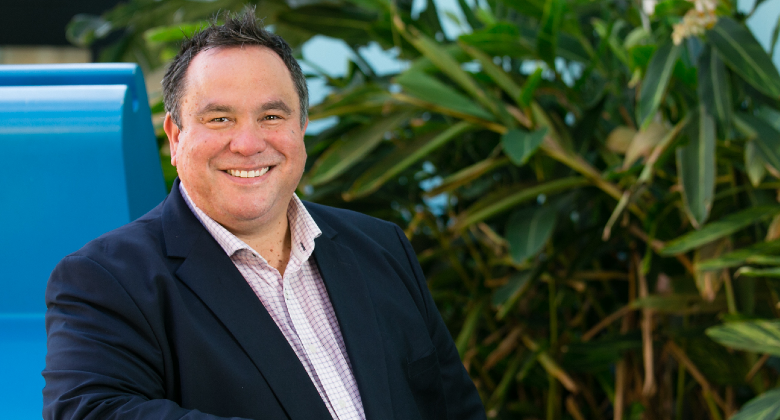 "I look forward to sharing our software platform with the world's slot coordinators and airports", Carl said. "Now more than ever, being nimble and having the ability to respond to the constantly changing operating environment and airline schedules is critical. Having lived it first-hand, I know the importance of putting timely information in the hands of slot coordinators and airport management alike to work through the complexities of each schedule, and get the most out of airport assets. We understand this is critical in a normal operating environment, it's even more critical for the complexities of a COVID-19 recovery operating environment."
Sonia Burman, CEO, OneAlpha, added: "With the further enhancements to our already industry leading software platform, most recently the introduction of historics, I couldn't be more excited to welcome Carl to the team. His extensive global experience and network, understanding of capacity management will be invaluable in helping us share our software solution with airports at a critical time in the COVID-19 recovery"
So, what does the OneAlpha software platform offer?
OneAlpha is a fully automated airport slot coordination and capacity management solution which offers a holistic approach for airport management and planning.
Cloud-based dynamic software platform
Streamlined slot messaging system and automated checking
Coordination functionality across runway, apron and terminal capacity
Leading industry apron planning tool
Dynamic PowerBI reporting suite to share with internal and external stakeholders
Access to tailored customer support and training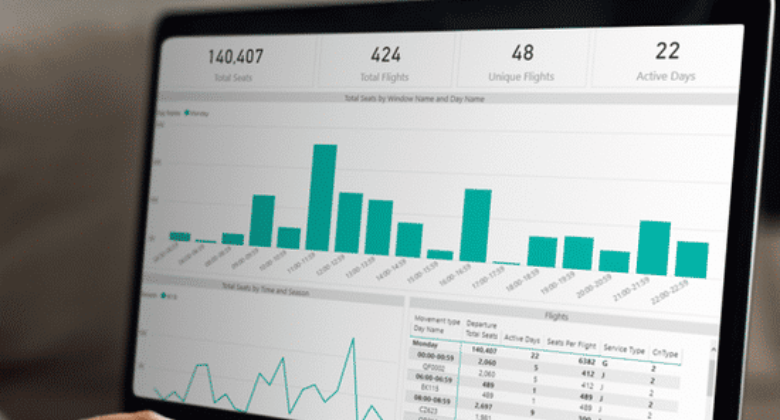 A key benefit for slot coordinators is the automation of the receipt and processing of slot requests, analysing capacity and allocating slots quickly and efficiently. This functionality and the automation of data checks can turn processes that take two to three weeks into a matter of hours.
On the airport capacity management front, OneAlpha provides a clear view into current and future capacity of airports, enabling capacity optimization, as well as planning for future growth and infrastructure upgrades.
The OneAlpha team looks forward to connecting with attendees around the conference. Look them up for a demo and overview of how this software solution can potentially benefit you.
Visit the One Alpha Technologies website for more details www.onealphatech.com
This article has been delivered to you from the 148th IATA Slot Conference, taking place on June 15-17th online. Air Service One extends its gratitude for being selected as an official media partner.