Over 500 new European routes already announced for 2023; highlights include almost 20 new US routes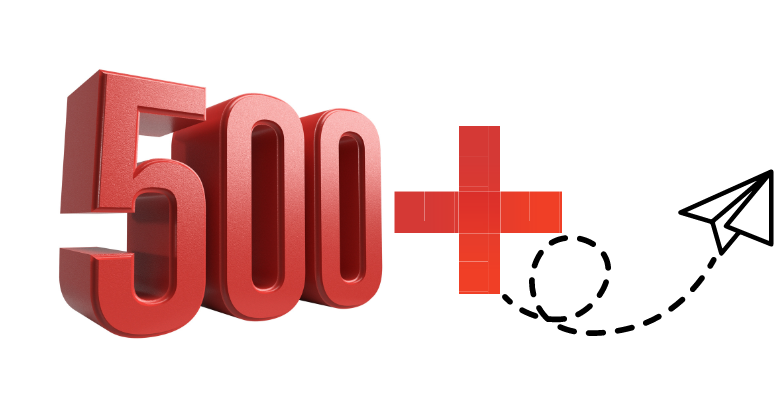 Air Service One recently estimated that airlines started around 1,850 new routes across Europe (excluding Russia) in 2022. Analysis of Cirium schedules data suggests that airlines have already revealed plans for at least 500 more new routes starting in 2023. However, with airlines announcing additional new routes almost every day at the moment, that number is set to rise much higher.
2023 highlights announced so far:
Listed below is a selection of some of the more interesting new routes already announced by airlines, starting in 2023. To keep track of all the new European routes launched by airlines next year check out the NERD (New European Route Database) file which is available to download on the Air Service One homepage.
Aer Lingus: new US route to Cleveland starting in May
Aeroitalia: planning big expansion from Florence and Milan BGY
airBaltic: adding new routes from Riga, Tallinn and Vilnius
British Airways: new US route to Cincinnati starting in June
Delta: will add four new transatlantic routes of which three are to the UK
easyJet: will add at least one new route from nine UK airports
Eurowings: is adding several new routes from Berlin
Icelandair: adding new routes to Detroit and Tel Aviv
Jet2.com: will add new leisure routes from most of its UK bases
JetBlue: will make Paris its second European destination after London
Liliair: new carrier launching flights with a CRJ900 from Klagenfurt in Austria to three destinations in Germany
LOT Polish Airlines: will launch three scheduled routes from the revamped Warsaw Radom Airport
Lufthansa: launching new routes from Frankfurt and Munich including two to the UK
Norwegian: launching multiple new routes from Copenhagen and Oslo
PLAY: adding new routes to Geneva, Porto and Washington IAD
Ryanair: new/re-opened bases in Belfast BFS, Lanzarote, Tenerife TFS
SAS: launching US routes (to Newark) from Aalborg and Gothenburg
United: adding at least seven new non-stop routes between the US and Europe
Volotea: growing its network with multiple new routes from Florence, Lyon and Marseille
Vueling: launching at least six new routes from Bilbao
Widerøe: introducing four new international routes from Bergen
Wizz Air: adding multiple new routes from Bucharest, Budapest, Kutaisi, Larnaca, Rome FCO and Tirana