Pandemic propels Atlantic Canada's population growth and airports value proposition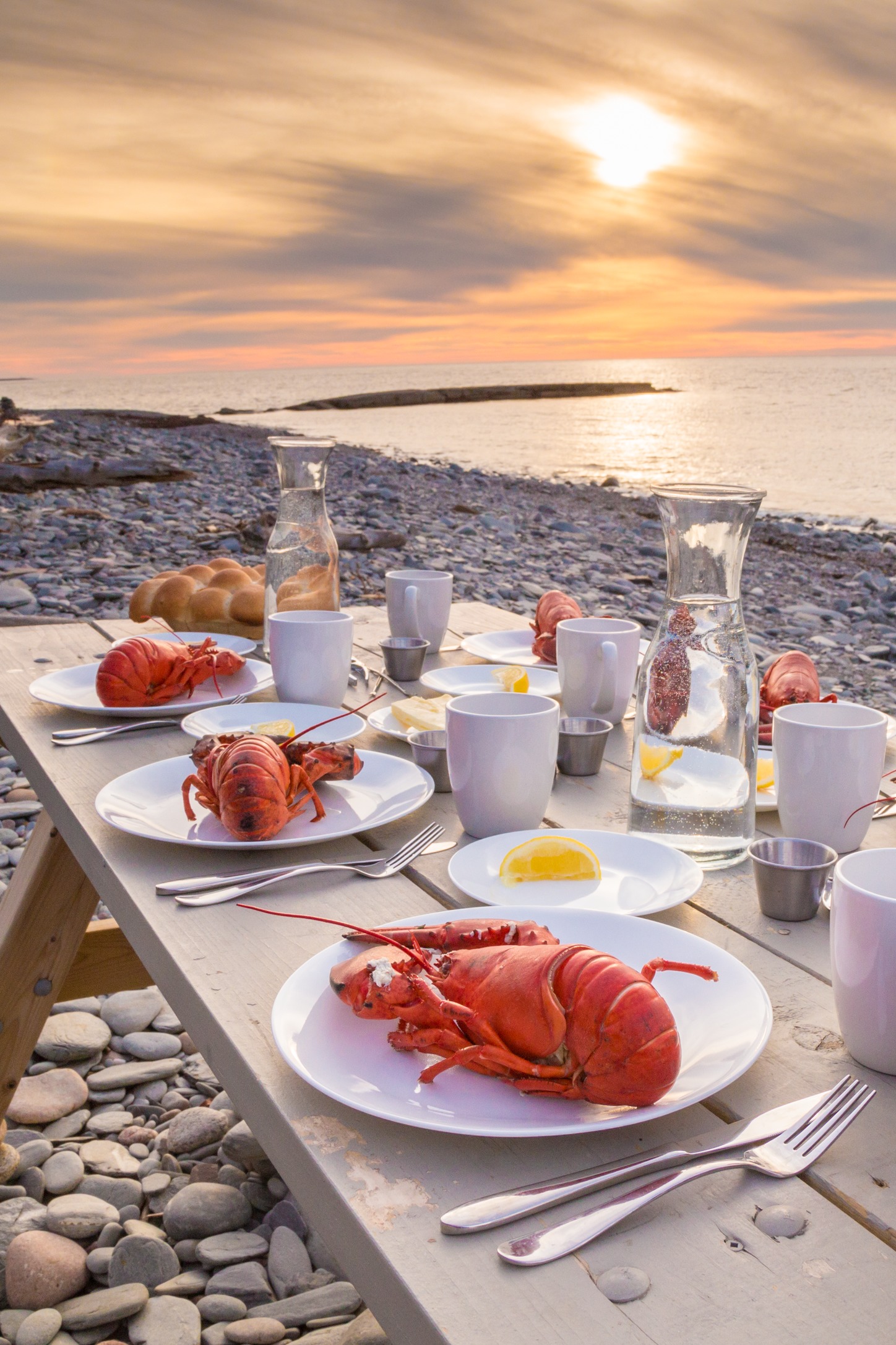 While the pandemic pummeled global aviation and hospitality industries for more than two years, Atlantic Canada's unique approach in maintaining low levels of COVID-19 earned a reputation for the region as being a safe haven. As a result, the region experienced record population growth.
Atlantic Canada's population soared over a 12-month period from July 2021 to July 2022, adding a record 62,000 new residents consisting of a mix of immigrants and Canadians who moved to the region from other parts of the country. In fact, Prince Edward Island, Nova Scotia and New Brunswick led the country in population growth during the period.
 "A bright light coming out of the pandemic in that all four Atlantic provinces have been attracting new residents over the past two years, creating more opportunities for increased air travel activity in the region, whether for leisure or business," says Atlantic Canada Airports Association President Goronwy Price.
Atlantic Canada was on a growth path prior to the pandemic, with burgeoning ocean science, disruptive innovation, and clean energy industries setting up shop near the region's leading post-secondary research centres and where 'thinking outside the box' is an everyday mindset.
"We know the pandemic resulted in people re-evaluating what is most important to them, both at home and at work," comments Price. "With the advent of remote work opportunities, people have realized they can have it all in Atlantic Canada – a more laidback lifestyle with access to global career opportunities. It is an exciting time for our airports as we market to new residents and work with airline partners to provide the routes they are looking for."
Situated on Canada's picturesque East Coast, Atlantic Canada offers abundant options that appeal to all travel interests. Travellers can take in incredible iceberg and whale watching off the coast of Newfoundland and Labrador; savour local seafood delicacies in Prince Edward Island; explore the natural wonders in New Brunswick's Fundy National Park; and discover exciting events and entertainment in downtown Halifax – the heart of the region and its largest city. Wherever you go in Atlantic Canada, travellers will receive customer service and experiences that will keep them coming back for more.