Perspective on Quantifying the Economic Impact of Commercial Air Service to Your Community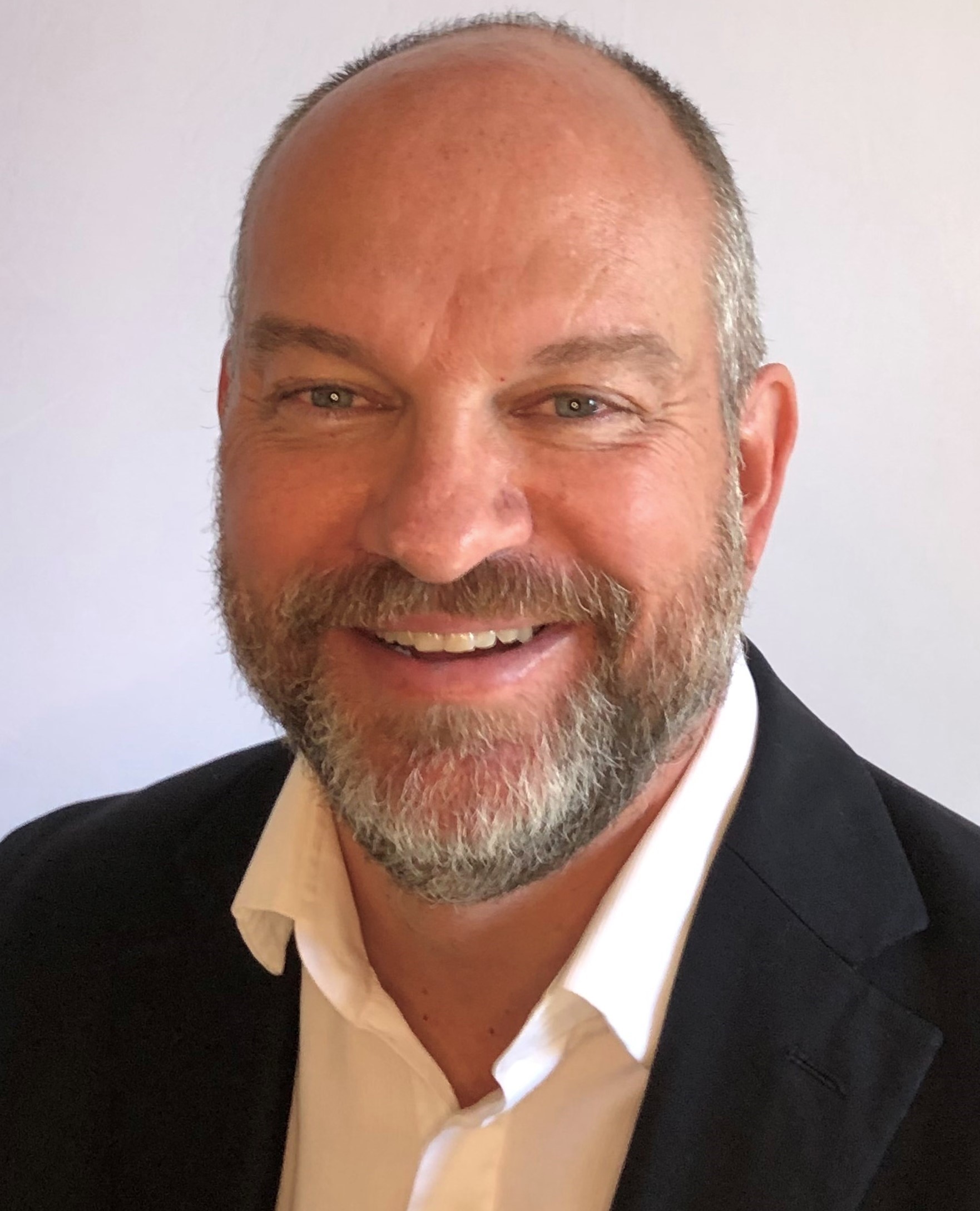 As an airport owner/operator, have you ever considered your portfolio of commercial air service and asked – What's all this worth?  Air service not only links communities together through national and global airline networks, but it also brings real and quantifiable benefits to your community through a range of economic drivers such as job creation and visitor spending as well as through direct spending at the airport by both airlines and passengers.  Communities similarly benefit from new sources of local and state tax revenue.  The economic benefits of a single route can easily measure in the millions of dollars and major routes can reach annual benefits exceeding $100M!
As you ponder the benefits, a key consideration should be whether your community is the point of origin or the destination of the air service.  Sometimes there is a mutually beneficial 50/50 split, but often the reality is that economic benefits are skewed.  Destinations like Las Vegas or sunny Florida will obviously benefit primarily from spending on meals, lodging, ground transportation, shopping, recreational activities and so on.  However, don't underestimate the positive impacts in the originating market from more cars filling your airport's parking lot and more passengers spending at airport concessionaires.  We rightly focus on cost per enplanement associated with air service but don't overlook increased revenue per enplanements, especially as you rationalize contributions to air service development incentives.
An economic impact analysis will require a very wide range of inputs including, but certainly not limited to, passenger activity and operational forecasts, an expected split of resident and non-resident passengers, average party sizes and lengths of stay, aircraft landing weights and landing fees, short- and long-term parking rates, economic multipliers for induced spending, the local sales tax rate, etc, etc.  You get the picture.  Let us know if we can assist you.
 Mark Raker is a Director at Ailevon Pacific Aviation Consulting and is Practice Leader for Economic Impact Studies.  You may contact Mark at mark.raker@ailevonpacific.com for more information.