Prague Airport sets sights on long-haul expansion and infrastructure development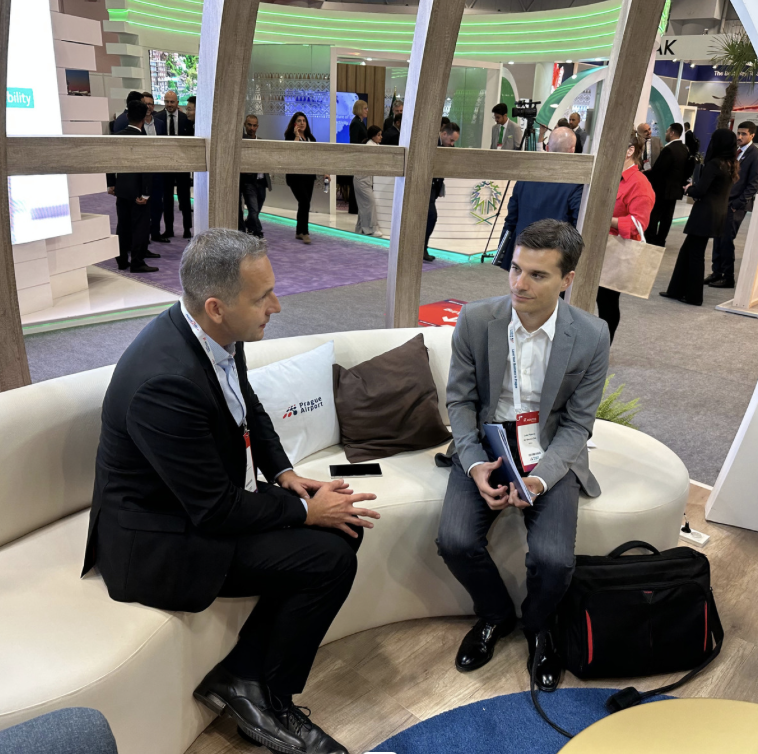 Prague Airport is making bold strides towards securing an increasing number of long-haul travel options, buoyed by both inbound tourism and the enthusiasm of Czech travellers who have been eager to explore the world again. At the same time, it is embarking on a transformative infrastructure development journey.
The airport has put a strong focus on securing new flights to North America, particularly the United States and Canada, as well as Asian markets. Korean Air has reinstated its flights from Seoul to the Czech Republic's capital, and China Airlines has introduced Taipei as a brand-new destination. "In Asia, other opportunities are mainly in Vietnam, Thailand, India and Central Asia - encompassing destinations such as Kazakhstan and Uzbekistan within this region," Jiri Vyskoc, Executive Director of Aviation Business Development at Prague Airport, told Air Service One.
The decision to target more long-haul markets is in part due to growing demand for travel options to far-away destinations by Czech travellers. Notably, this segment of outbound tourism has surged to a level that is already 30% above pre-pandemic figures. As a result, the demand for overseas vacations, including long-haul charters, has seen a substantial uptick.
LOT Polish Airlines will base one Dreamliner aircraft in Prague for the winter season, operating charters to six destinations in the Caribbean, Asia, and Africa in collaboration with the Czech Republic's primary tour operator. Jiri Vyskoc noted: "We are very happy with this development, and we see opportunities for further growth." Plans are afoot also to propose for LOT to commence scheduled flights to currently unserved destinations, especially in North America and Asia.
With the upward trajectory of travellers, Prague Airport is taking concrete steps to accommodate this demand. Notably, the airport's current terminal capacity was initially designed for 17 million passengers, yet in 2019, it had already exceeded this, serving 17.8 million travellers. Although certain developments within the terminals have slightly augmented the existing capacity, it remains constrained by the current infrastructure.
To address this issue, the first phase of a long-term terminal redevelopment is set to begin with the expansion of Terminal 2. This extension will include a new pier, significantly increasing capacity by adding new aircraft parking stands. Its completion is expected in 2032 or 2033. Terminal 1 will also see capacity added to its security control area. The second phase of development includes plans to further expand Terminal 2, with a critical component being the construction of a parallel runway.