RDC Aviation – Big Picture Data: Wizz Air from Ukrainian Airports.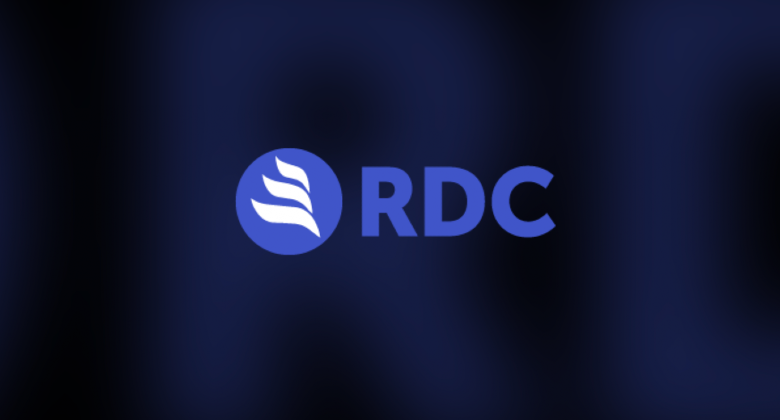 The tables show Wizz Air profitability from RDC Aviation, Apex Profitability for all routes from Ukrainian airports by year from 2015 to 2021 and also what the airline's overall performance was for each year. As you can see Wizz Air was increasing profit each year from Ukraine, profits multiplied 5x between 2015 and 2019 whilst passenger numbers grew from around 0.5m to 2.5m. Margins, at full published charges, have been slightly lower than the airline's overall performance between 2015 and 2019. However, the covid years (2020/2021), despite being negative, were closer to the airline's overall performance.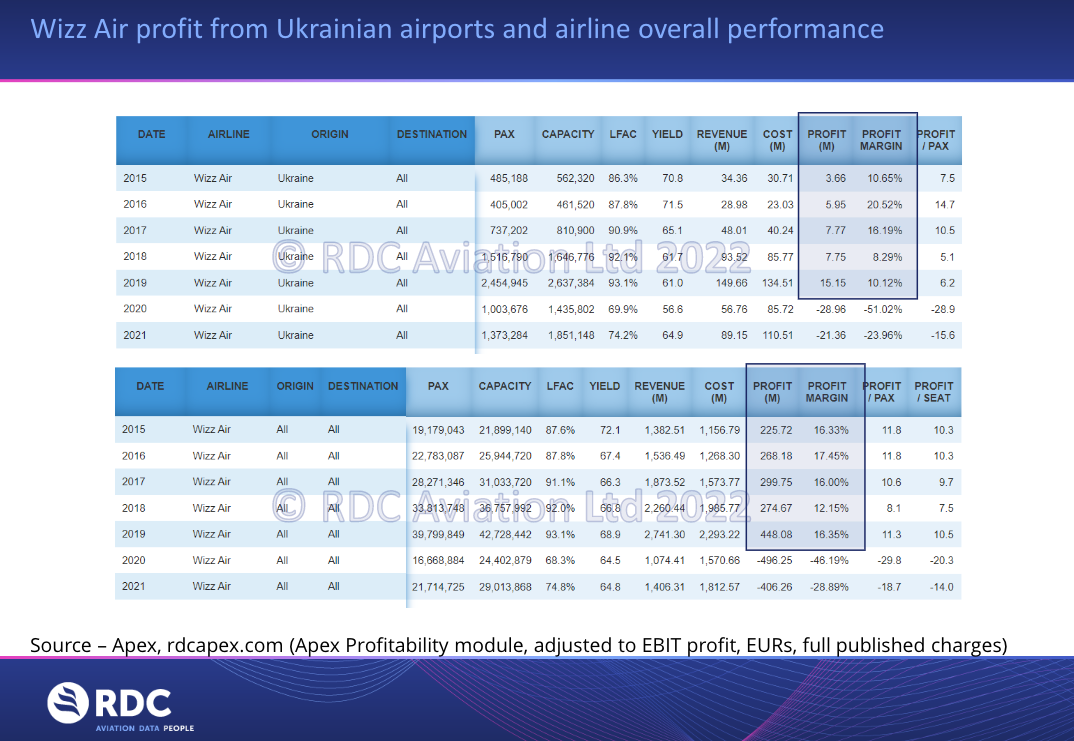 Get in contact here if you want to find out more about RDC Aviation data solutions
here
.