Revolutionising aircraft data distribution with LOOP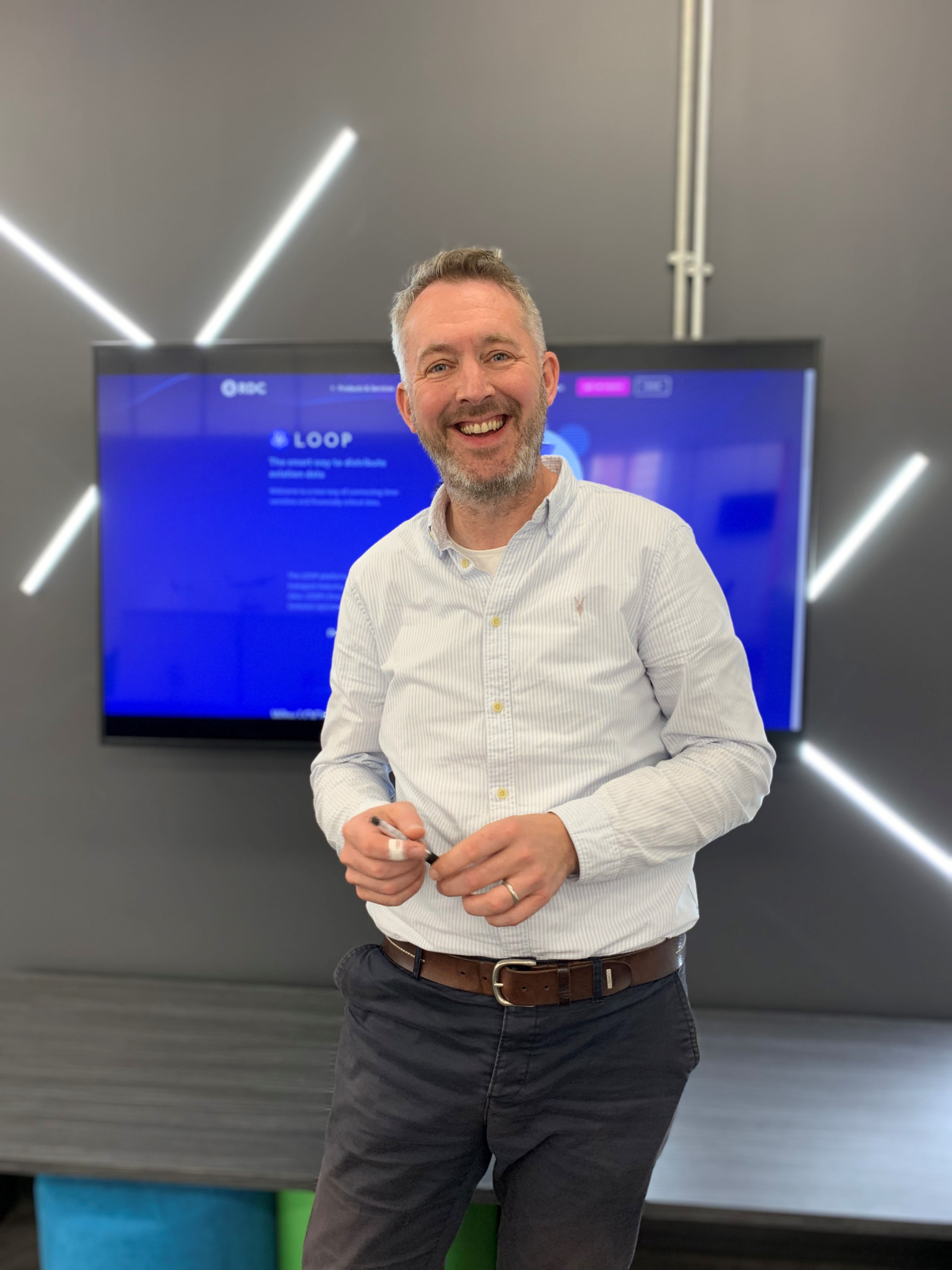 In today's aviation industry, efficient and secure data distribution is crucial for various stakeholders, from airlines and airports to regulators and navigation providers. RDC Aviation has developed the LOOP distribution platform to address the challenges faced by these stakeholders in obtaining accurate and up-to-date aircraft reference data. Air Service One had the opportunity to sit down with the CEO of RDC Aviation, Peter Hind, to discuss the development of LOOP and its impact on the air transport industry.
Why did RDC develop the LOOP distribution platform?
We developed the LOOP distribution platform in response to growing frustrations and inefficiencies within the industry, particularly as stakeholders embark upon their digitisation journeys. With no single source of truth out there, we found slot coordinators, airports, regulators, and navigation providers were spending time approaching airlines to provide updates on their aircraft fleet data - or sometimes using open-source websites as the data source for critical planning and finance processes. At the same time, airlines were inundated with requests for data and documentation from these stakeholders, often requiring specific formats to be sent by email and in spreadsheets which was not only time-consuming but also a significant cyber-security threat. Recognising the need for a more efficient and secure solution, we built LOOP to facilitate the secure sharing of data and documentation, streamlining critical financial and planning processes.
What information is available in LOOP, and how does it benefit users?
LOOP offers a comprehensive repository of aircraft reference data, covering crucial aspects such as noise, emissions, seat configurations, aircraft dimensions, and weights. This information is essential for coordination, planning and finance teams in areas such as resource planning, capacity management, noise monitoring, aeronautical billing, and sustainability reporting. By providing a single, reliable source of data, LOOP saves users substantial time and ensures consistency and accuracy, particularly when it comes to aeronautical billing. LOOP contains source documentation such as noise certificates along with a comprehensive database of key fields that can be viewed and downloaded according to user needs. Users can access the data and documentation through an intuitive web application or integrate directly into their own systems using APIs.
Is LOOP already making a difference in the industry?
Absolutely. LOOP has already made a significant impact within the industry and the community continues to grow. There are already over than 120 of the world's most successful airlines contributing direct feeds into the platform. Early indications are that users are saving hundreds of hours each year, including less time spent on data-related research and databasing, leading to improved accuracy of invoices, resulting in fewer disputes. According to our most recent user survey, on average, users are saving six man-days per month.
How can interested parties learn more about LOOP?
For those eager to learn more about LOOP and its transformative capabilities, RDC Aviation will be exhibiting at the 153rd IATA Slot Conference in Dubai from November 14th to 17th. You can find our team at stand Z-15, and they would be delighted to provide further information and engage in discussions about how LOOP can enhance data distribution within the air transport industry.
RDC Aviation's LOOP distribution platform is revolutionising how critical aircraft data is shared, improving efficiency, accuracy, and security for all stakeholders involved in the aviation sector. Don't miss the opportunity to discover the potential of LOOP at the 153rd IATA Slot Conference in Dubai this November.