Rome, what else?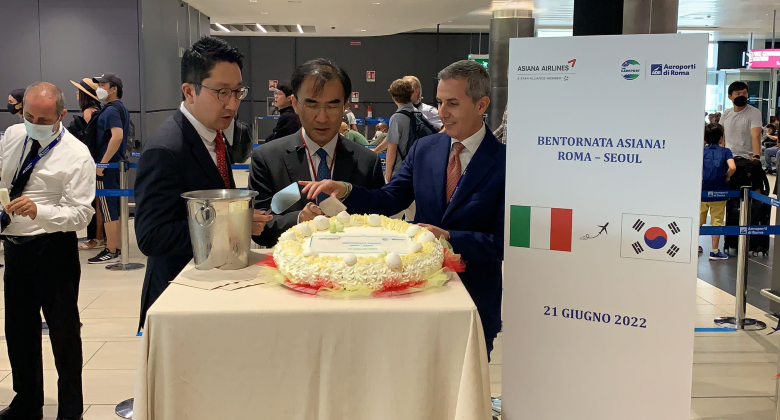 2022 is coming to an end and undoubtedly it has been a year of great achievements in terms of route development for Rome
More than 50 new routes launched, including 19 new destinations and 7 new carriers: Rome airport has exploited all the opportunities from the potentiality expressed by the European market reactivation, recovering and developing the long-haul segment thanks to the worldwide reopening.
Looking at the Long-haul segment, Rome FCO is the only one airport in continental Europe in welcoming a direct flight from Australia thanks to the new Rome-Perth route by Qantas (Jun2022): 16 hours direct flight with a B787/900 specifically equipped in terms of technology and passenger services with the possibility to reach Sydney with the same plane.
A successful operation with a great reaction from the market already confirmed for Summer23.
Another excellent result was the opening of the Rome-Calgary route by WestJet (May2022): the only one direct flight from Italy to Central/Western Canada.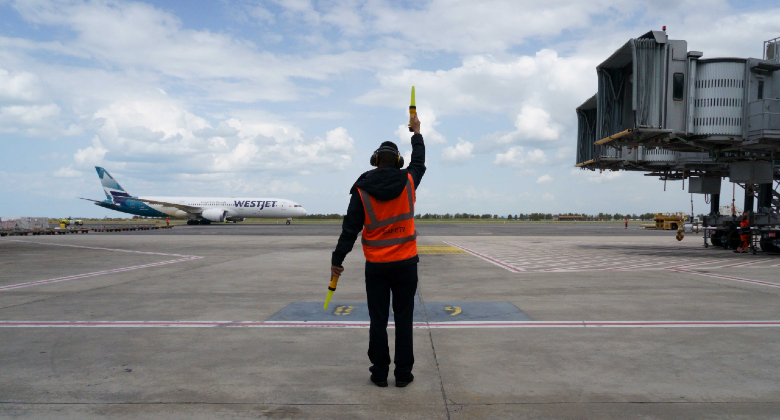 Moreover, Gulf Air has launched the direct connection to Bahrain, the 3 US carriers have increased the overall capacity (+16% vs. 2019), ITA Airways has gradually increased intercontinental connectivity (New York, Miami, Boston, Los Angeles, Sao Paulo,  Buenos Aires and Tokyo Haneda to which will be added Delhi and Malè from December) as well as strengthened the main short/medium-haul routes, and the airport has achieved an almost full resumption of long-haul network (25+ direct flights reactivated after covid stop - e.g., Singapore by Singapore Airlines, Seoul by Asiana, Buenos Aires by Aerolíneas Argentinas in June, Sao Paulo by Latam in July, Seoul by Korean Air in September).
Further important improvement on the long-haul connectivity from FCO is an initial recovery of direct flights with China. Starting from the end of October all the main Chinese Carrier historically operating at FCO (Air China, China Eastern, China Southern, Hainan Airlines and Sichuan Airlines) have introduced an over all of 7 weekly frequencies to 5 different entry points in Mainland China like Hangzhou, Wenzhou, Guangzhou, Chongqing and Chengdu.
In the short/medium-haul Wizz Air development is still playing a relevant role with two additional based aircraft (the 5thin July; the 6th will be added from December) and additional 27 new routes, including new destinations such as Yerevan (Armenia), Turku (Finland), Dortmund (Germany) and Dammam (Saudi Arabia).
Rome FCO has welcomed also new destinations launched by other carriers, such as Tangier, Girona and Figari by Ryanair, Strasbourg, Lille and Bilbao by Volotea, Montpellier by Transavia, Ajaccio by Air Corsica and Reykjavík by Icelandair
But Rome's development does not stop here, there are new challenges on the horizon and already a couple of big news for next Summer 2023: the 7th Wizz Air based aircraft from April and a new daily non-stop flight to San Francisco (SFO) by United from the end of May!
Join the Rome Aviation Business Development team @booth 58 during the next IATA Slot Conference to share new perspectives and build up together new successful collaborations.