Sabre planning and scheduling software continues to lead the industry
With the largest community of airlines across the globe, Sabre offers the only integrated planning and scheduling solution in the marketplace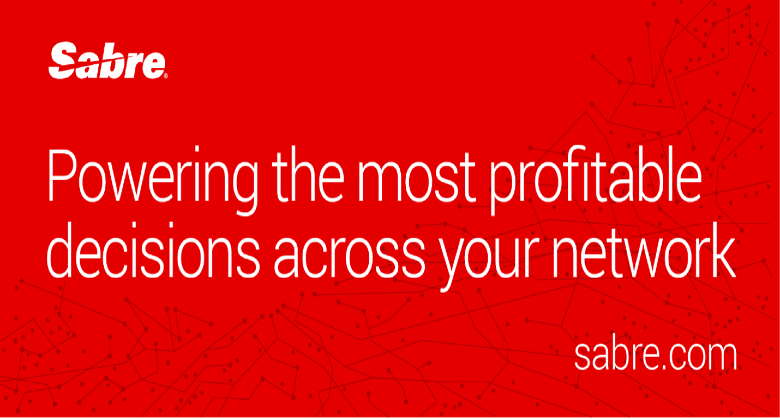 The Network Planning and Optimization suite powers the most profitable decisions across an airline's network, to help airlines:
Forecast schedule profitability across the whole network to maximize revenue
Match capacity with demand and increase aircraft utilization with optimized schedules
Optimize for operational feasibility to create schedules that are both profitable and operationally feasible
The suite includes five main products, giving the full range of tools for an airline's planning teams:
Slot Manager helps airlines optimize these strategic assets by providing the tools to manage, monitor and expand their slot portfolio. Slot Manager is the airline industry's most widely used system for managing slots at IATA level-3 and level-2 airports worldwide.
Schedule Manager provides an integrated workbench to help airlines deliver robust, accurate and operationally feasible schedules. It is the only proven solution to scale across the largest airlines in the world.
Profit Manager senses and responds to competitor's actions, identifying new revenue opportunities and accurately forecasts demand to maximize network and schedule profitability. It incorporates the industry's most robust partnership and alliance modelling to identify new revenue opportunities.
Fleet Manager maximizes revenue opportunities and reduces costs by developing optimal fleet assignments for schedules based on forecasted demand. It is the only solution to offer full global optimization allowing for a more comprehensive schedule solution.
Codeshare Manager helps airlines extend their network and identify new opportunities with partnerships. It is unique in allowing for private what-if analysis, independent of partner airlines, helping airlines to continually evaluate and maximize the value of the partnership.
With years of airline scheduling industry experience, thought leadership and expertise, Sabre continually helps airlines overcome challenges and adopt best practices across the industry
If you have additional questions or want to learn more about Sabre, please contact us
This article has been delivered to you from the 148th IATA Slots conference taking place June 15-17th online. Air Service One extends thanks for being selected as official media partner.