So who is OneAlpha and what does the software platform offer?
OneAlpha is a cloud-based next generation airport capacity management and slot coordination software platform. Our system is purpose built for industry,  the result of over 60 years of  aviation experience with software development expertise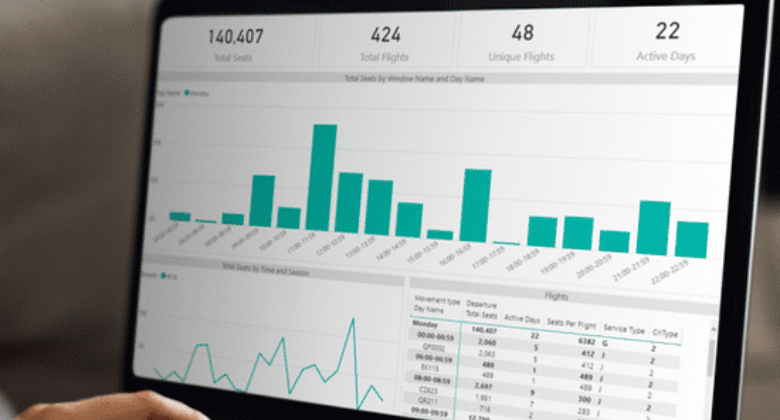 Used by airports and coordinators across the globe, OneAlpha is committed to providing comprehensive airport and coordination insights in an intuitive and user-friendly format.
Key features:
Cloud-based dynamic software platform
Airport capacity management and coordination functionality across runway, apron and terminal capacity
Leading industry apron planning tool
Streamlined slot messaging system and automated checking
Dynamic PowerBI reporting suite to share with internal and external stakeholders
Access to tailored customer support and training
OneAlpha's next generation airport capacity management and slot coordination software can play a key role in saving significant time airport management and slot coordinators alike. Importantly empowering our clients in providing timely insights to help maximize airport assets in covid recovery.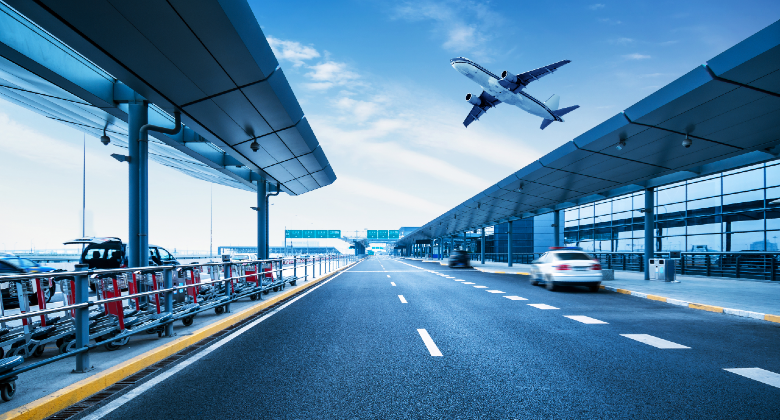 Our Clients
Already serving over 40 airports in seven countries, OneAlpha is rising to the challenges COVID has presented the aviation industry, and the list of clients is growing.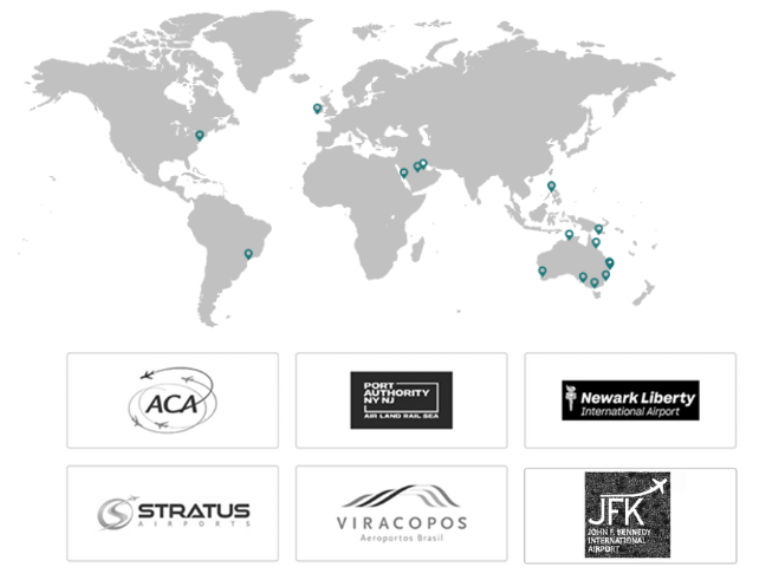 Our Services
 Airport Capacity Management
On the airport capacity management front, OneAlpha provides a clear view into current and future capacity of airport, enabling capacity optimization, as well as planning for future growth and infrastructure upgrades.
Gain insights into infrastructure usage across runway, apron, and terminal. Understand how changes to flight schedules and infrastructure will impact capacity in the current season, and in future seasons
Create forecasts scenarios to support future airport planning – capacity management, operational, commercial and infrastructure planning in covid recovery.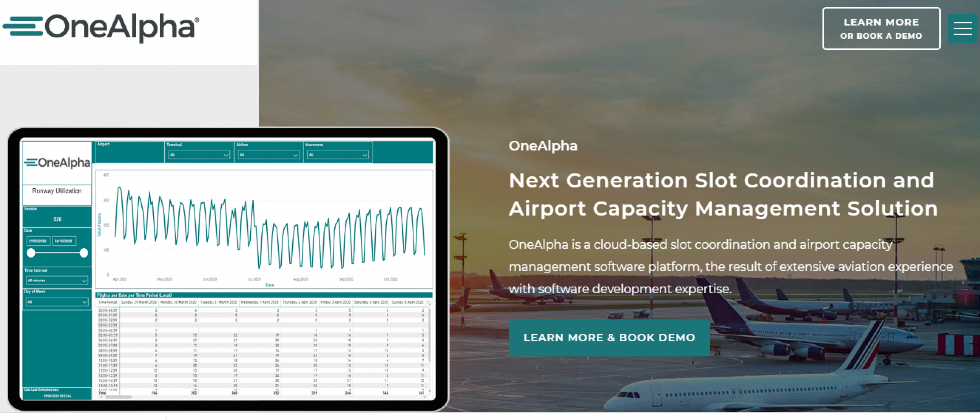 Slot Coordination
Cloud based software that allows coordination of terminal, runway, and apron, all on one software platform. OneAlpha's state-of-the-art message management and tracking system allows slots requests and messaging to be followed through each step of the process, through each capacity constraint and to the outcome.
A key benefit for slot coordinators is the automation of the receipt and processing of slot requests, analysing capacity and allocating slots quickly and efficiently. This functionality, and the automation of data checks, can turn processes that take 2-3 weeks into a matter of hours.
 OneAlpha is a fully automated airport slot coordination and capacity management solution which offers a holistic approach for airport management and planning.
Learn More or Book a Demo

Carl, Maria, Kyle and Matt look forward to connecting with SC150 attendees to showcase how this software solution can potentially benefit your slot coordination or airport.
To request more information or book a demonstration, please submit your information via our website www.onealphatech.com or contact the team directly:
maria.giretto@onealphatech.com
kyle.galbraith@onealthatech.com