Spain's long-haul recovery going well; North America top continent; Iberia and Air Europe have half of seats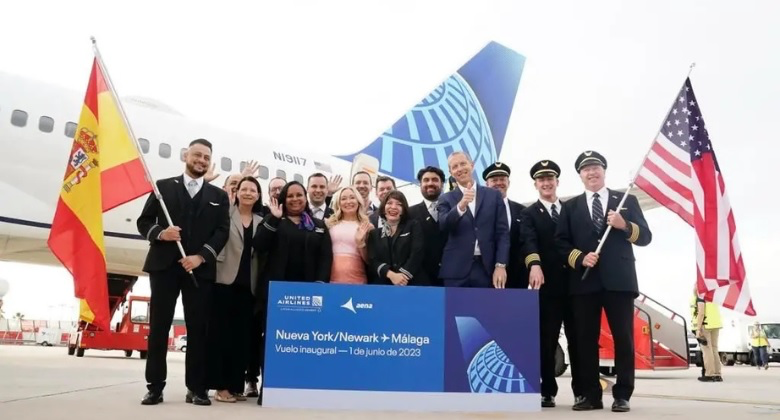 Spain is Europe's fourth largest country by long-haul non-stop capacity this year, defined as any routes over 5,000 kilometres but excluding anywhere in Europe. Only the UK, France and Germany are larger.
According to Cirium schedules information, Spain has about 10.4 million such seats, equivalent to one in 11 of Europe's total. The country's capacity is down by about 5% versus 2019, meaning it is the best recovered of the continent's top five nations for long-haul and one of the best overall. It has particularly benefited from strong growth by Iberia and Air Europa.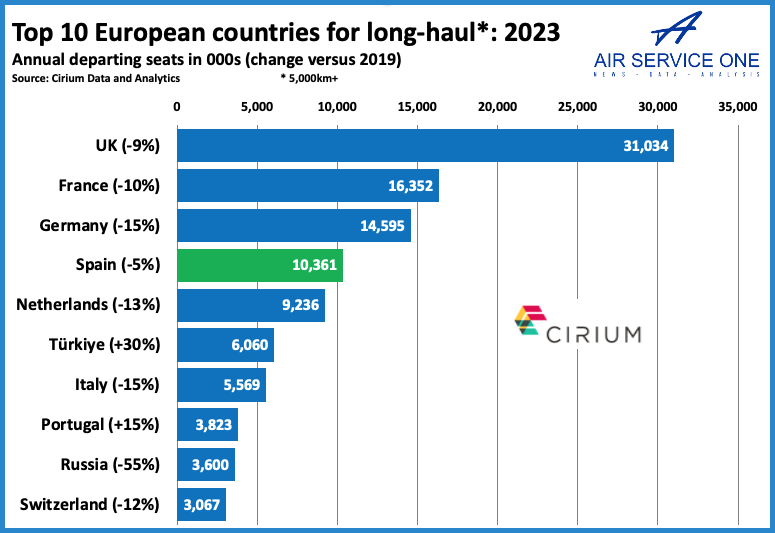 North America is Spain's top long-haul market
Perhaps surprisingly, it is North America – not South America – that is the largest market. The northern continent has about 39% of departing seats, against 35% for the southern market. They account for almost three-quarters of Spain's long-haul capacity. Significantly, both have recovered. So too have Central America and the Caribbean, although they are obviously far smaller markets.
In contrast, three continents remain heavily reduced: Asia, Africa (despite the arrival of TAAG Angola) and the Middle East. While Asia was Spain's fourth-largest market in 2019, it is now sixth. It will take time to recover.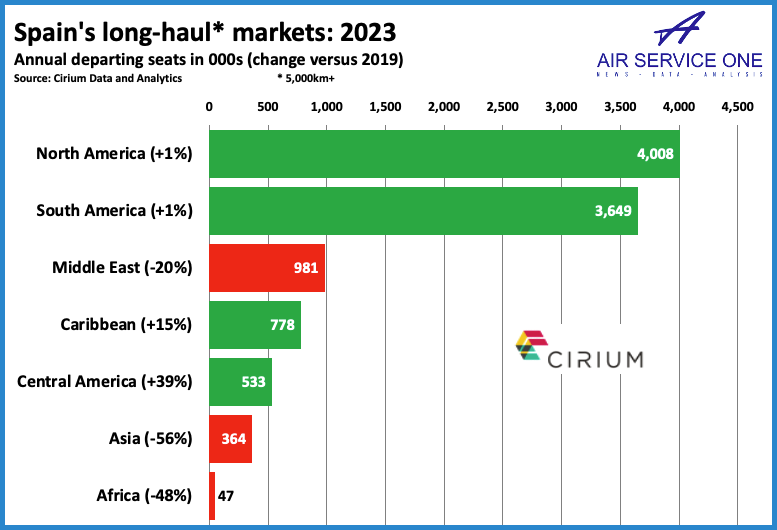 99% of capacity is from Madrid and Barcelona
Six Spanish airports have long-haul flights this year. Helped by being the hub of Iberia and Air Europa, along with the country's largest city and capital, Madrid has eight in ten of Spain's seats. South America is the primary market and has 10x more seats there than Barcelona.
Indeed, Barcelona resolves around North America, helped by the Spanish city being a huge inbound market, including for cruises. Nearly 60% of Barcelona's long-haul capacity is to North America, while even the Middle East has more seats than South America. It is heavily influenced by being much more driven by foreign operators, along with the all-important Madrid hub.
Aside from Spain's two most populous cities, long-haul also exists from Malaga, Palma de Mallorca, Tenerife TFN and Tenerife TFS. Only TFN – serving the more local area of the island – has South American routes. The other three all have North America service, while Malaga – always popular among those from the Middle East – is also connected to multiple cities in that region.
Malaga benefited from the arrival of United Airlines from Newark in June 2023 (3-weekly), building on that carrier launching Newark to both Tenerife TFS (3-weekly) and Palma (3-weekly)12 months earlier.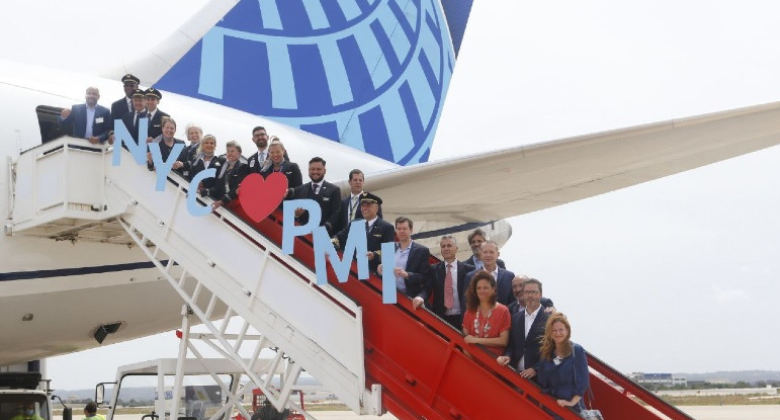 Iberia and Air Europa have half of seats
Non-stop long-haul service is provided by more than 35 carriers this year. With about a third of the market, Iberia is obviously by far the dominator operator. When added to would-be suitor Air Europa, the pair have virtually half of the market.
Iberia's long-haul network comprises 27 destinations in 17 countries, while Air Europa serves 21 destinations in 15 nations. They overlap to 14 places. Iberia's network will soon include Madrid-Doha, to begin on 11 December (daily). Iberia is one of a growing number of oneworld carriers to serve Doha as part of an agreement with Qatar Airways.
Also helped by being part of the transatlantic alliance, the US is overwhelmingly Iberia's primary market. A third of seats go there, with service to nine airports (including the US territory of Puerto Rico). Its latest additions were in June 2022: Madrid-Dallas DFW (daily) and Madrid-Washington IAD (summer seasonal; up to 6-weekly). It could not be more different for Air Europa, which resolutely focuses on Latin America.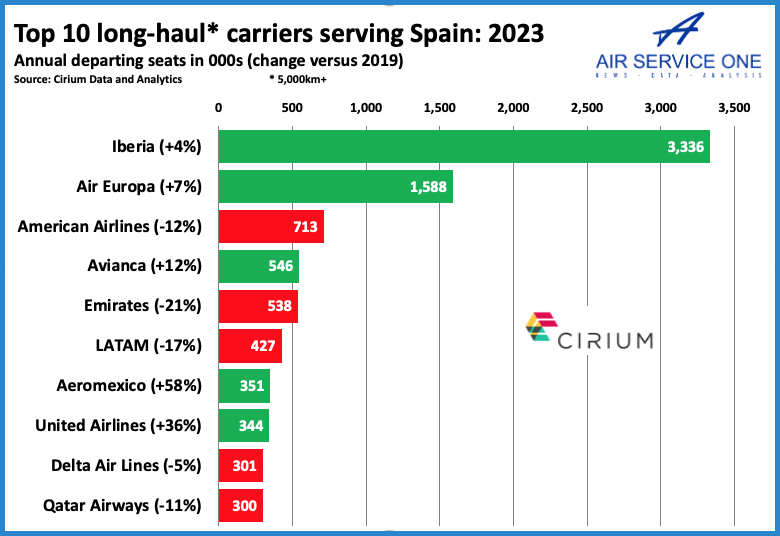 Madrid-Bogota ranks first
With 744,000 departing seats, up by a considerable 40% versus 2019, Madrid-Bogota is firmly Spain's leading long-haul market. It is one of seven of the top 10 to feature Latin America. It is served by Avianca (21-weekly in mid-October), Iberia (18), Air Europa (daily) and Plus Ultra (3-weekly). The first Barcelona long-haul service – to New York JFK – ranks 11th .