Stobart Air ceases all flights; biggest impact at Belfast City and Dublin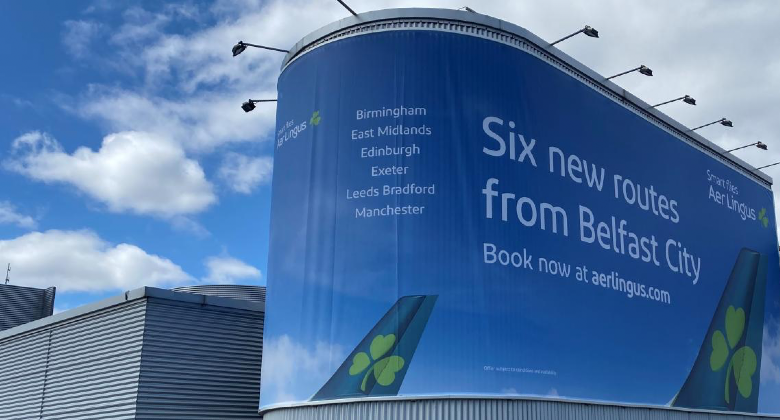 On the morning of Saturday 12 June, Stobart Air (IATA code RE) announced that it was suspending all services with immediate effect. Established as Aer Arann as long ago as 1970, the airline changed its name to Stobart Air in 2014. In recent times the airline had been operating as a franchise carrier for Aer Lingus (under the Aer Lingus Regional brand) and had also flown on behalf of Flybe, before that airline ceased operations last March, just before the pandemic struck.
However, last November, after a competitive tendering process it was announced that the Aer Lingus Regional contract would pass to start-up Emerald Airlines, beginning in 2023. Whether this carrier, which is still apparently awaiting its AOC, will find its launch fast-tracked remains to be seen.
Nine UK routes from Belfast BHD and five from Dublin
Stobart Air was operating six routes from Belfast BHD with additional new routes set to start in the next few weeks; Cardiff (28 June), Newquay (28 June) and Glasgow (1 July). On Sunday 13 June, Aer Lingus' website was showing that Aer Lingus and BA CityFlyer had stepped in to operate replacement flights on many of the routes. At that time, the domestic services from Dublin to Donegal (four hours by road) and Kerry (three and a quarter hours by road) were not on the list of replacement services.