The Eternal City rises again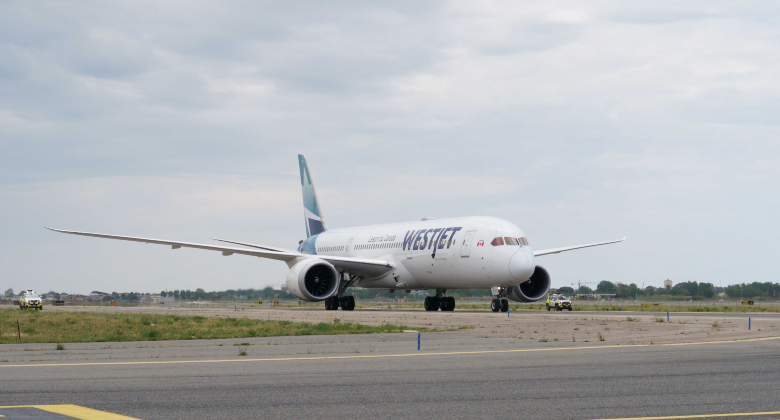 Rome – the Eternal City – rises once again, with traffic at Leonardo da Vinci-Fiumicino Airport (FCO) set to surpass pre-pandemic levels this summer.
Improved intercontinental connectivity is helping fuel the revival. From June, Qantas will link continental Europe with Australia for the first time with a non-stop flight between Rome and Perth, continuing to Sydney.
Summer will also see WestJet launch a direct service to Calgary, Canada; Gulf Air launch a direct flight to Bahrain; and Icelandair increase connectivity with Reykjavík.
Then there are the US carriers, which are planning an extraordinary summer season at FCO, with an overall capacity 15% higher than in 2019.
There are more new destinations not previously connected to Rome. Tangier, Girona and Figari will soon have direct links to Rome thanks to Ryanair; Volotea and Transavia, meanwhile, are set to launch direct services from Rome to Strasbourg and Montpellier respectively.
Then there's Wizz Air. Having established a base at FCO in 2021, the low-cost carrier will look to expand its offering with 18 new routes, including Yerevan (Armenia) and Turku (Finland).
ITA Airways is also seeking to increase intercontinental connectivity from Rome: in June, Los Angeles, Sao Paulo and Buenos Aires will be added to the route list, and in August a service to Tokyo Haneda will launch.
Last but not least, June will see the reactivation of direct flights to Asia with Singapore Airlines, Asiana Airlines and Korean Air as of September, South America with Aerolíneas Argentinas and Latam starting in July.
The business development team in Rome is looking forward to meeting airlines and partners at the next Routes Europe to share new perspectives and collaborations as the world opens up.