The joy of travel returns to Keflavík Airport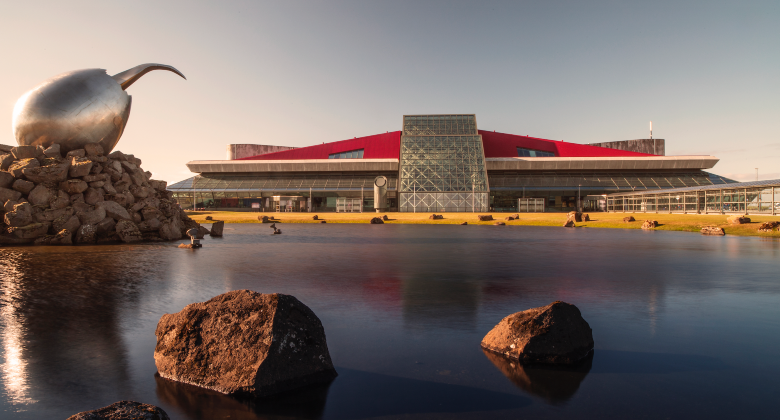 As the world opens up again, Iceland appears to be back on travellers' radars.
A recent passenger forecast published by Isavia, the Keflavík International Airport operator, suggests that by September airport traffic will return to pre-pandemic levels.
"The recovery is happening faster than we expected," says Grétar Már Garðarsson, director of airline relations and route development at Isavia.
According to the forecast, more than 5.7 million passengers will pass through Keflavík International Airport this year.
Improved connectivity between the US and Europe is helping. In addition to Icelandair, the Icelandic low-cost carrier Play now offers connecting flights between the two continents via Keflavík
Airlines are also returning to the airport after the pandemic. The number of carriers flying to and from Keflavík this summer will reach 24, compared to 25 in 2019. The hub is set to serve 75 destinations this summer, compared to 80 in 2019 – a further sign that the recovery is gathering pace.
The latest additions to the airport's route network come courtesy of easyJet (flying to Milan), Icelandair (with Raleigh Durham, US) and Play (flying to Lisbon and Prague).
Grétar says that Isavia expects the number of tourists in Iceland to reach around 1.5 million this year – not bad for a country with a population of 366,000.
Such figures vindicate the decision to expand the airport during the pandemic. "2022 will be one of the largest construction years in the history of Keflavík International Airport," says Garðarsson. "We are expanding and improving to welcome passengers in an even better way."