The Sky is the limit for Gatwick Airport as long-haul development takes centre stage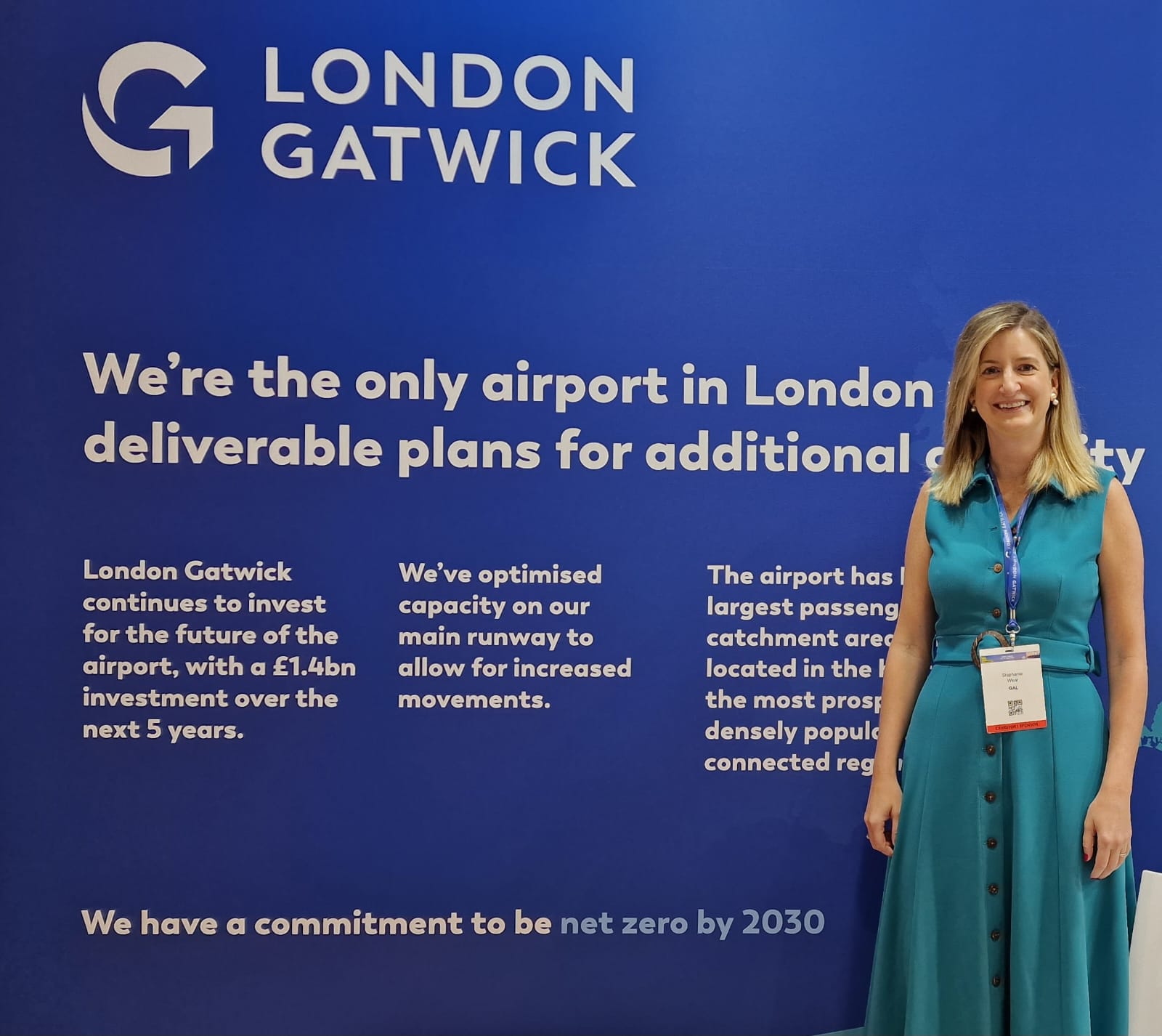 Gatwick Airport is on a mission to expand its long-haul operations with China, India and South America in focus for future growth. Having one of the wealthiest catchment areas in the country has put Gatwick in a strong position for growth.
"Long-haul is our big focus", said Stephanie Wear, Vice President Aviation Development at London Gatwick. Being the first UK airport to return to China post-pandemic with a focus to re-starting previous routes. Gatwick wants to restore and exceed capacity to that market. "Asia in general has a lot of opportunity for long-haul leisure destinations and some of those business markets that have been previously unserved," Wear added.
Air India are looking to increase frequencies to Gatwick this winter after launching operations over the summer. "India has been a huge market for us, and it has limitless potential. Air India has big plans for Gatwick in the future. I don't expect that they will be the only carrier on that market", Wear noted.
Norse Atlantic has been basing its growth around Gatwick. "We are hoping that they will put in more aircraft starting next summer. There are so many destinations in North America and the Caribbean right now that are either unserved or underserved that we no longer have because of the exits on the market and they are the right carrier to fill those", Wear explained.
South America is also firmly in focus for the London airport and is currently its largest underserved geographic region. "The sky is the limit. We are not stopping at 2019, we are going to get bigger and better than 2019," Wear concluded.