The WASG – what has changed?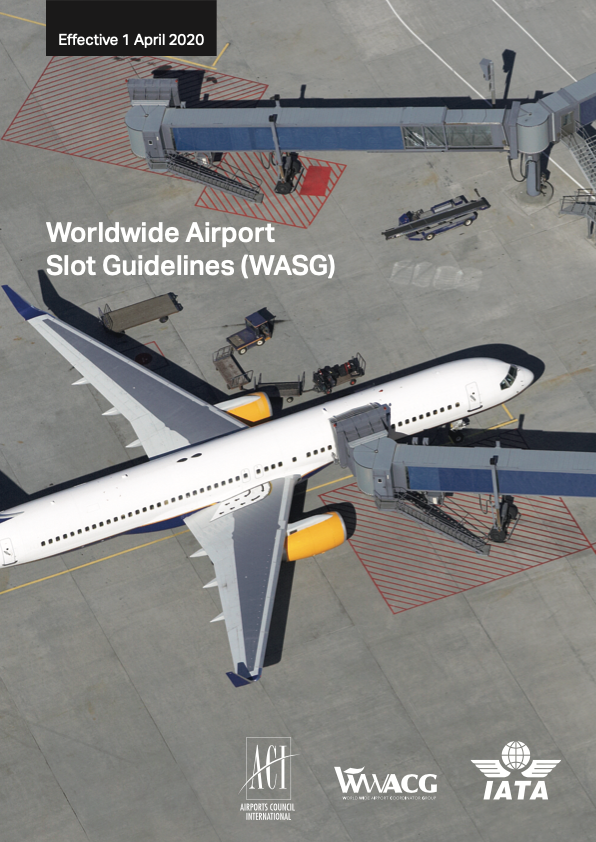 As the aviation industry dealt with the immediacy of the COVID-19 crisis, there was a new edition of the global guidance for slot coordination and management released in June 2020.  No one could have known it would be two further years before the slot community could really strive to ensure these forward-looking policy updates were implemented.  Here Dimiter Zahariev reminds us of the new guidance and what practical steps are needed to ensure policy becomes a reality with adoption globally.
IATA initiated the Strategic Review of the Worldwide Slot Guidelines (WSG) in June 2016 to ensure that the policy, process, and principles of the WSG remain relevant and effective now and for the foreseeable future. In recognition of the desire of airport managing bodies to have greater involvement in slot matters, the airport community joined the project in 2017 alongside airlines and the slot coordinators and schedule facilitators. It was the first time that all three stakeholders have come together to review the existing slot process, with the objective of finding improvements and enhancements to the WSG.
The task forces delivered a number of changes and enhancements to the slot guidelines which were published in the 10th edition of the WSG in August 2019 and in the first edition of the new Worldwide Airport Slot Guidelines (WASG) in June 2020.  The changes comprise of:
Enhanced New Entrant definition, WASG Chapter 11
Enhanced Primary criteria for initial coordination, WASG article 8.3 and definition of Slot pool
Revised list of Additional Criteria for initial slot allocation, WASG article 8.4.1
New Slot Performance Monitoring process, WASG chapter 9, and Annex 12.9
New article on Communication of Business Plans with coordinators, WASG article 10.6
Enhancements to demand and capacity management, WASG section 5.4, 5.5 and the Role of the Coordination Committee, WASG article 5.6
Improvements to the capacity declaration process, WASG Chapter 6 and WASG section 10.3 and definition of Coordination parameters
Changes to the timelines for providing the coordination parameters, WASG section 10.
To see the details of these changes please following this link.
The Worldwide Airport Slot Board (WASB) is conducting a global survey of the implementation of the changes as we head into the recovery from COVID.  The global slot community would now need to ensure that these changes to slot policy are implemented globally and are applied, and steps are undertaken with governments and regulators to adopt those enhancements into the existing slot regulations.
The WASG is a living document which will continue to be enhanced in the future as the Board is evaluating the areas for improvement.