Tourism continues to drive growth for Oman Airports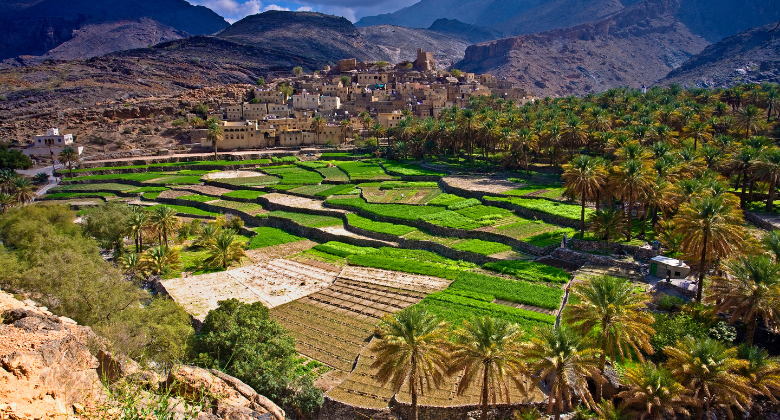 This is always an exciting time of year for Oman Airports as the airports are set to welcome an increasing number of tourists as the busy holiday season gets underway with visitors travelling from across the region, from Europe, and South Asia.
Though the summer is traditionally when Oman Airports see high passenger volumes, and 2023 definitely proved to be no exception to this trend, in terms of visitor numbers to Oman, the winter months are often the busiest. Both Muscat and Salalah airports have seen an increasing number of airlines operating to take advantage of these visitor levels, and the Oman team have been encouraged to see the continued strength of Europe as a key source market.
Europe has always been an important market for Oman, not only because of the high numbers of tourists traveling to the country, but also through the historically strong business and economic ties. Muscat and Salalah are well connected to Europe with links to 19 and 10 destinations respectively by both scheduled and charter airlines, with these airlines carrying almost a million passengers in 2022 – with a similar number already handled in 2023.
Visitor numbers for Oman reached nearly three million in 2022, with this figure very close to the pre-covid high, and 2023 has already seen over 1.5million visitors, and now that we are entering the busy period, the expectation for this year is to far exceed 2022, and be a welcome return to pre-pandemic visitor levels.
Clearly over the past eighteen months, the easing of global travel restrictions has been a key driver of tourism growth, however, what has been a major help to support the return of visitors and boost tourism, has been the announcement by the Government that citizens of 103 countries can now avail of visa-free entry to Oman for fourteen-day visits; with the potential to apply for an extension to their stay beyond this period.
The decision to waive visas underlines the importance of the tourism industry as one of the main drivers of the country's economy. A range of tourism developments across the country are currently underway as part of the broader Oman Vision 2040, and these developments are already making an impact through the increased visitor numbers.
What is clear as we enter the final few months of 2023, is that the tourism developments in Oman, the actions of the Government to simplify arrival, and the global appetite for travel, are all continuing to support growth. The new tourism infrastructure and additional hotel rooms being brought to the market are ready to welcome the growing numbers of guests, as is the team at Oman Airports.