(U)LCCs now have 75% of Naples capacity; Ryanair top carrier; 122 destinations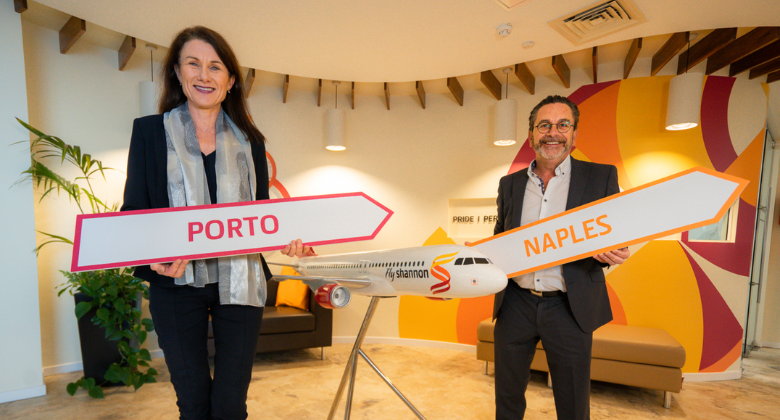 Naples welcomed a record 10.90 million passengers in 2022, according to the airport's own statistics. Traffic exceeded 2019 by 0.48%. In contrast, passengers across Italy's airports generally were down by 15.17%, based on data collected by Air Service One's European Airport Traffic Statistics. Naples was Italy's fourth-busiest airport last year, its highest position to date. The big increase in passengers in 2017 was because of the arrival of Ryanair, while 2022 was influenced by the Wizz Air's then-new base.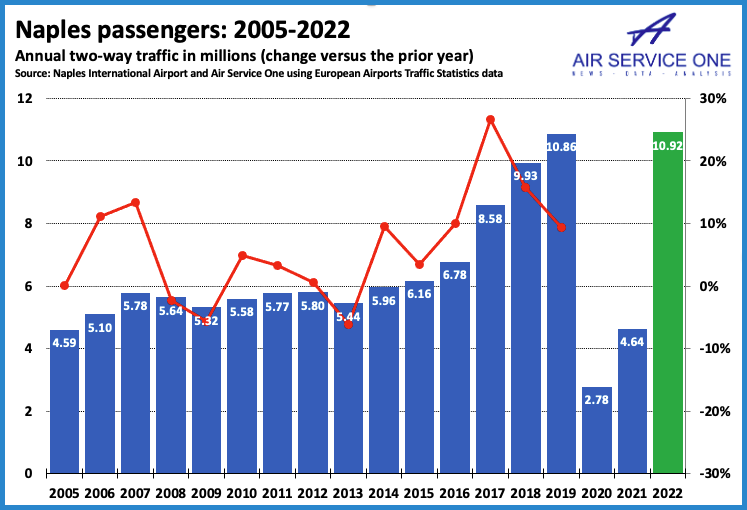 Ryanair top carrier, overtaking easyJet
Given Ryanair continues to be Italy's largest domestic and international operator, it should not be surprising that it also leads in Naples. Cirium schedules data tells that Ryanair first served the Campania airport in March 2017 with four routes from Barcelona, Frankfurt HHN, Gdansk and Warsaw WMI. Until the pandemic, easyJet was Naples' biggest carrier, but Cirium indicates that Ryanair overtook it in 2021.
In all-important Q3 2023, Naples has 2.40 million departing seats across all airlines. Ryanair and easyJet are so dominant that they have 63.20% of the whole market. While Ryanair is numero uno overall and domestically, it remains second to easyJet internationally.
Ryanair now has 58 Naples routes, which includes Shannon and Memmingen, which launched on 26 March 2023, followed by Paphos on 2 May. easyJet has 41, helped by the 1 April commencement of Birmingham and Porto, along with Pula on 26 June, Munich on 28 June and Heraklion on 8 July.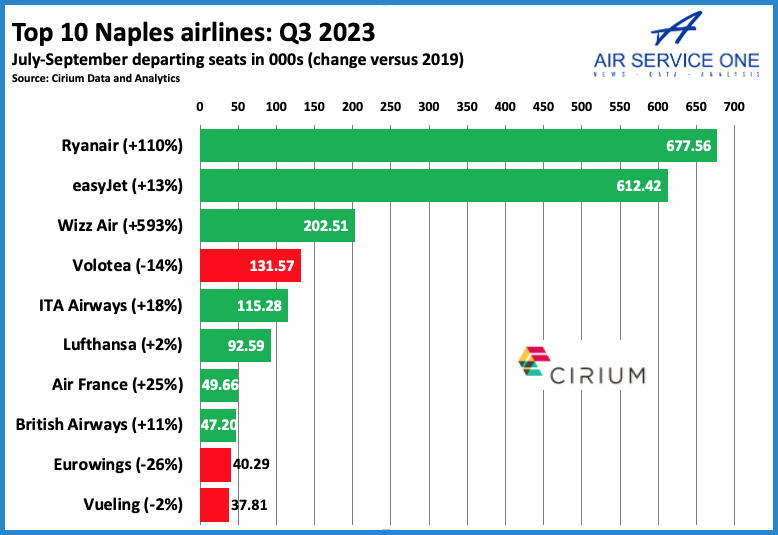 Wizz Air is Naples' third largest airline
While Naples joined the ULCC's network in March 2009 with one route from Budapest, it was not until 2021 that its base – with two stationed aircraft – opened. It grew quickly, including six domestic routes: Lampedusa, Milan LIN, Milan MXP, Olbia, Turin and Verona. Only LIN and Turin remain in Q3 2023, along with Venice VCE, which began in January 2022.
Wizz Air is now Naples' third-largest carrier and has 21 routes in Q3, most with direct competition. Its network now includes Riyadh, which began on 3 April 2023, and Tirana, which started on 1 May. However, Abu Dhabi, which was introduced last December, has ended. It was the first time Naples had scheduled flights from the UAE capital.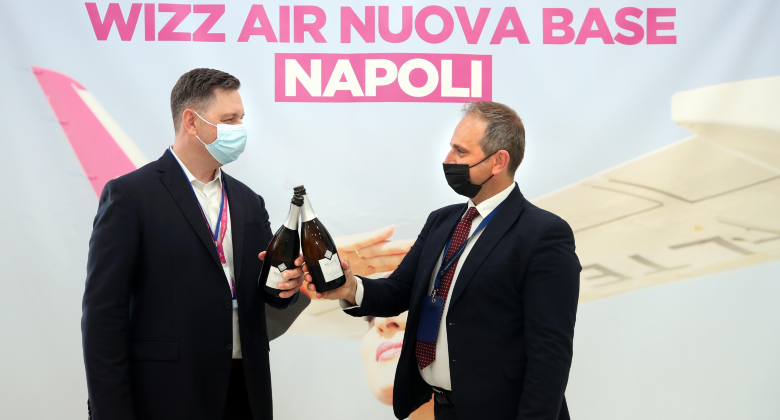 122 destinations in Q3
Italy's third most populous city and big tourist gateway has 122 destinations in 38 countries this July-September. Some 17 are domestic, including six of the airport's top 10 routes. Milan MXP is top; it is served by Ryanair (20-weekly in August) and easyJet (11).
Notice Linate, which has grown hugely thanks to the entry of Wizz Air, although ITA Airways is still the dominant operator. Comparing to Q3 2019, Linate, Catania and Venice VCE have joined the top 10. They have pushed out the Rome FCO hub link, along with Palermo and Munich.
Naples has two routes to key US and Middle East hubs: Dubai with flydubai (daily) and Newark with United Airlines (2-daily). The latter started in May 2019, and while the summer-seasonal route was daily, it doubled in peak summer 2023.