US carrier high on Vienna Airport's wishlist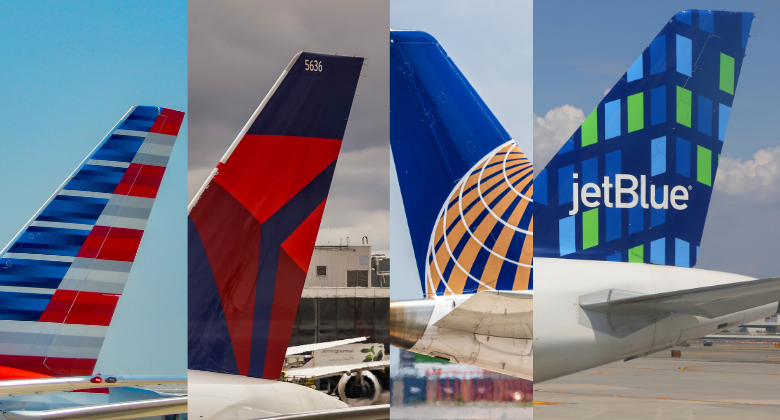 Vienna Airport has seen strong air traffic recovery, outpacing many of its neighbouring peers. As it continues to develop its short-, medium- and long-haul network, one of its top priorities is securing a carrier from the United States.
"One thing that is really high up on my wishlist is a US carrier. From North America, we have Air Canada, but we don't have any US airline flying directly from the States to Vienna. Everything is covered by Austrian Airlines, and we are happy that they have a vast network in the US but given the attractiveness of the Vienna catchment area for tourists from the US, as well as the strong outbound market from Austria and Vienna to the US, I think we deserve a US carrier and we hope to attract one over the next one or two years," Julian Jager, the joint CEO and COO of Vienna Airport, told Air Service One.
Vienna Airport's strategic outlook includes expanding its reach to the West Coast of the United States, where Austrian Airlines currently serves Los Angeles on a seasonal summer basis. Another region of significant interest is Miami, a destination popular among Austrian travellers.
One of the pivotal factors contributing to Vienna Airport's attractiveness to carriers is its close proximity to surrounding regions and countries that also contribute to its passenger traffic. The capital city of neighbouring Slovakia, Bratislava, is merely a 40-minute ride away from Vienna's terminal buildings. Moreover, Vienna's catchment area extends into western parts of Hungary and the southern Czech Republic, making it a viable choice for passengers from these regions.
Vienna Airport has recognised the need to expand and enhance its infrastructure to further improve the passenger experience. The airport has recently commenced the southern expansion of its Terminal 3 building, which will add an impressive 70,000 square meters of space. Of those, 10,000 square meters will be dedicated to retail space, and an additional 5,000 square meters will be allocated for lounges. Additionally, eight new bus gates are part of this ambitious expansion plan. Julian Jager emphasised: "This will significantly change the passenger experience. We are very good in processes, and we are among the top in Europe in terms of punctuality, but we need more space. That is why the southern expansion is so important to us, and it should be completed in early 2027."