What to expect from the world's newest route development forum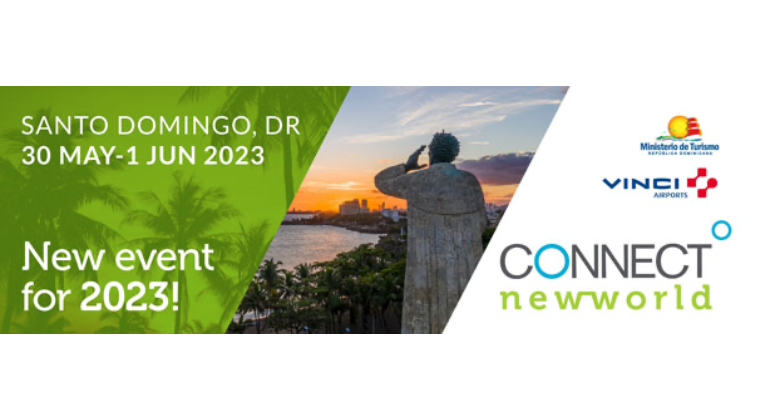 A new route development forum focused on the Americas and Caribbean is now less than two months away. CONNECT New World promises the usual opportunity to network and share industry insights, but like a Caribbean cocktail there is a twist.
"This event promises to deliver exceptional networking in a more personal and curated format, which makes CONNECT stand out," said Karin Butot, CEO and founder of the Airport Agency, which is organising CONNECT New World.
Taking place amid swaying palms in the Dominican Republic, the three-day event will bring together airports, airlines, and tourism entities to discuss aviation connectivity and the unique challenges faced by the region in a fast moving and highly competitive environment.
More than 200 participants are expected to attend, and 33 airlines have already registered, amongst them Avianca, Eurowings Discover, WestJet, Air Europa, Fly Atlantic, Amerijet, and Turkish Airlines.
In a friendly and relaxed format, participants will partake in face-to-face meetings and engage in a high-level conference. A packed hospitality programme awaits. "This will be the opportunity to experience the vibrant culture of the Dominican Republic," organisers promise.
The forum is hosted by the Ministry of Tourism of the Dominican Republic and Aerodom-VINCI Airports. The award-winning JW Marriott Hotel in the dynamic city of Santo Domingo is the official host venue.
The event boasts three official carriers – Arajet, Air Europa and Sky High Dominicana – all of which offer special discounts.
"We are very excited about CONNECT New World, our new regional event dedicated to the Americas and Caribbean," said Butot. "We look forward to welcoming participants next month."