Why "Valencia is now"?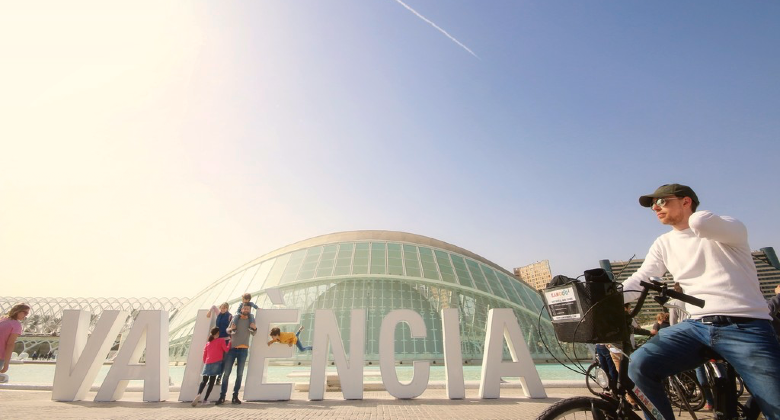 The Mediterranean city is this year's World Design and European Smart Tourism Capital!
Miguel Angel Pérez, Brand & Markets Director at Visit Valencia, explains to Air Service One, why 2022 is the year of Valencia or as their new claim, why "Valencia is now".
Pérez explains "we had very tough recent years (as did every single destination in the world), but kept working harder than ever to offer a safe, sustainable and healthy destination for new tourism".  Besides the new titles, Valencia hosted this year's Michelin Stars awards gala for Spain & Portugal and also the Goya Awards (the "Oscars" for Spanish cinema)!
Valencia has also been named as the healthiest city in the world (according to money.co.uk) for 2021 and 2022 and has been the first city to measure and certify the carbon and water footprint from tourism; as an initial step to reduce it explains Pérez.
With a focus on new tourism Miguel even changed his famous orange tie for a green one! "This is now a priority for us, orange will always be our colour, with the blue representing over 330 days of sun.  But green and pink are some of our new colours. It is not just a question of colours.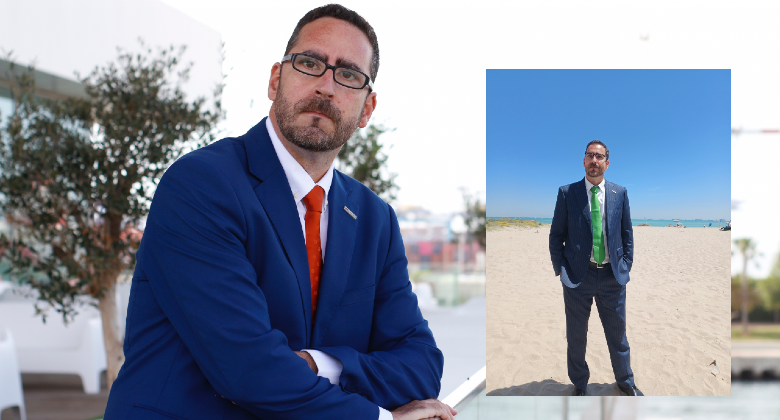 "As for the pink, being an open, accesible and inclusive city is also important! This is why we competed with 27 international cities to host the Gay Games in 2026 (an event for over 10.000 people). Which we achieved." Miguel adds. "Over one third of them will come from the USA; same as many from the near 900.000 cruisers that our city will receive this year. This is the reason why getting a direct route to New York is now more important than ever".
Besides New York, Pérez explains that the wish list includes mainly northern European cities like Stockholm, Copenhagen and Helsinki as well as Bremen, Hannover, Verona and Belfast. "Some of these routes we had in the past (including New York) and hope to get them back soon".
Talking about numbers, Valencia is now connected to 88 airports with 29 airlines that fly to 24 different countries: The planned capacity for this summer is already bigger than the one in S19.
Miguel finished by highlighting that Valencia is not only about tourism but is also welcoming more and more students, nomad workers and investors who get attracted by the healthiest city in the world, a city with a vibrant sports, gastronomy and cultural agenda all-year-round.
Still wondering why "Valencia is now"? Check the 22 reasons in this guide for aviation network planners, a best seller from Miguel Angel Pérez.