Zulu Airline Systems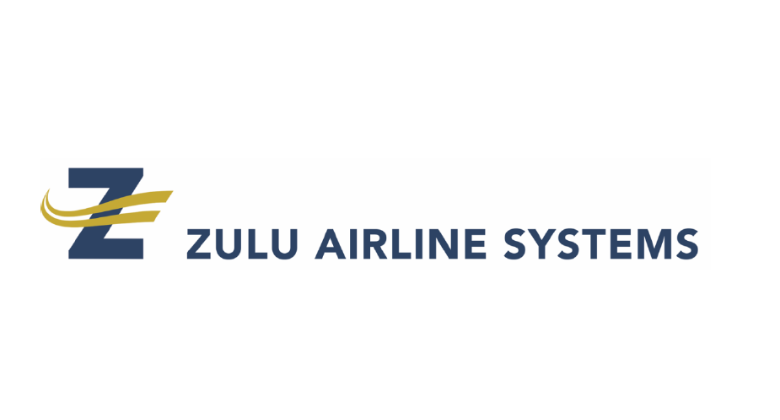 Zulu Listened to Airline Planners and Built a Next Generation Planning System
Integrated and modular design:
Zulu was designed as an integrated platform with all the necessary modules for network planning, scheduling, slots, competitor analytics, and codeshare management with optimization (rotations, fleet, gating, maintenance). The system is modular, allowing customers to pick and choose the capabilities they need and scale their useage as their needs change. Zulu's customer success team works with each customer to align the work process and software to their unique business needs.
User-friendly and flexible integration
: Zulu is easy to integrate with other systems without requiring hard-wired configuration. It is quite flexible, offering different integration options such as API links, SFTP, SITA or email.
Agile and scalable:
Zulu is designed with agility in mind, allowing for quick schedule changes with fast optimizers that use commercial, operational and slots data. Regular software feature updates are pretested and do not require user testing or disruption of their work. The software is highly scalable, allowing customers to easily add or remove users, modules, and integrations as their business needs grow and their fleet changes.
Decision support tools and BI analytics:
Zulu offers a range of decision support tools, including predictive analytics and data visualization, to help customers make better business decisions. The platform also includes a robust BI analytics engine to help customers analyze data and track key performance indicators.
Automated quality checking:
Zulu automatically does schedule quality checking to reduce manual work, provide real-time notification of violations and improve schedule accuracy. This SchedQA reduces the risk of human error and improves the overall productivity of the planning team.
Enhanced cybersecurity:
The new software has been designed with modern cybersecurity risks in mind, with robust security features such as multi-factor authentication, data encryption, and regular security updates. This helps to reduce the risk of cybersecurity threats and protect customer data.
Low total cost of ownership:
Zulu's software-as-a-service model excels in total cost of ownership, with no hidden costs for expert consulting support, need for internal IT resources, or high-cost upgrades. Support, maintenance, and upgrades are included in the SaaS fee. Regular updates are included with the latest features and functionality.
Website:
www.zuluairlinesystems.com
email
: gabush@zuluairlinesystems.com